Fisherman Nets Rs 30 Lakh Demonetized Notes In Odisha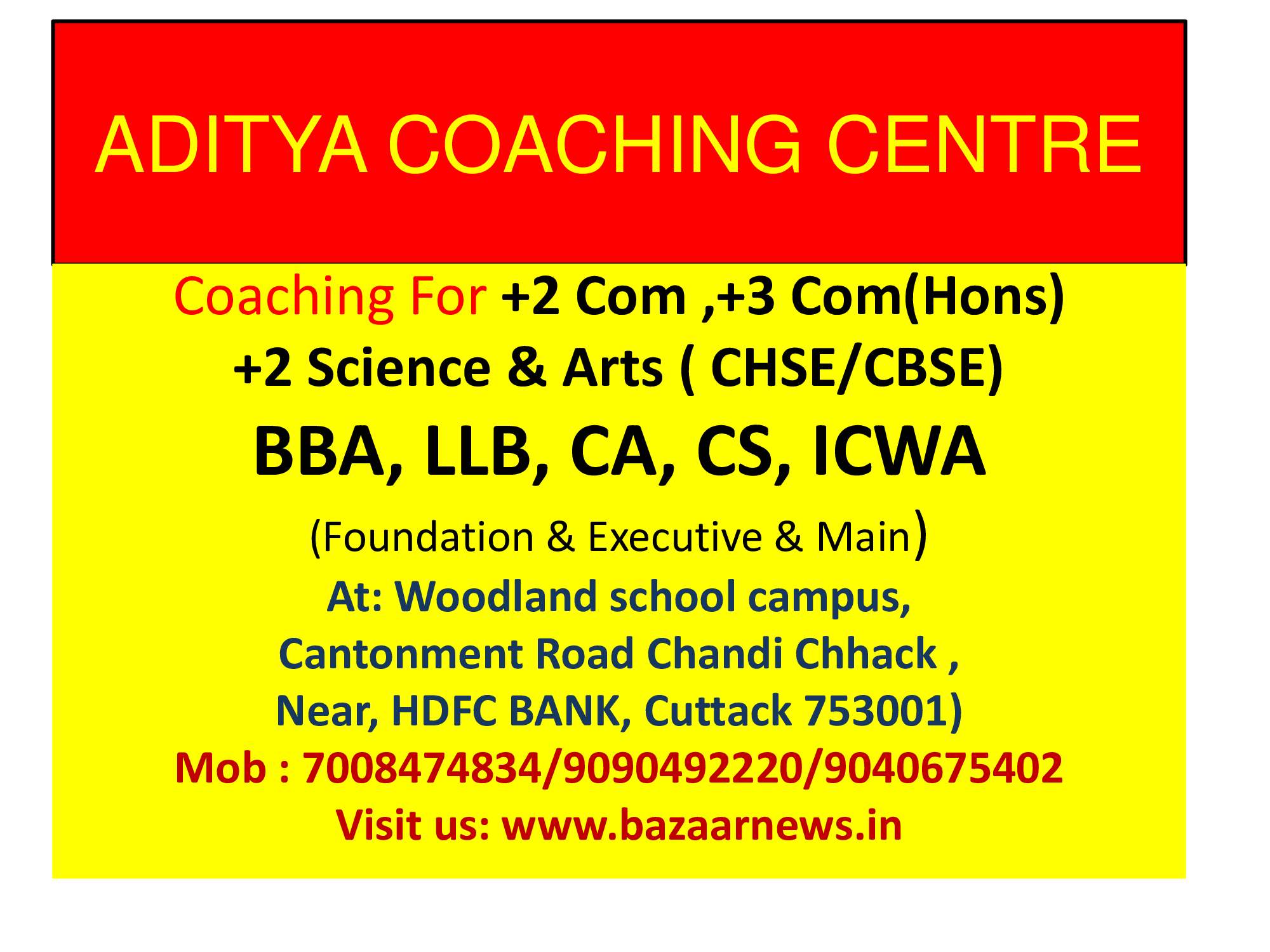 Bhubaneswar: A fisherman erupted in joy at Baranga in Odisha's Cuttack district after he netted a bag containing Rs 30 lakh currency notes from a canal. However, the happiness was short-lived after he found that the notes were demonetized ones.
The incident took place yesterday when some fishermen of the locality were fishing at a canal. One of them fished out a bag containing the notes. Other fishermen soon gathered at the spot to witness the unpacking.
However, they were disappointed to see demonetized notes of Rs 500 denominations. On realising that possession of demonetized notes is illegal, the fisherman abandoned the notes in the waterbody.