Mukesh Ambani Now World's Fifth Richest, Just After Mark Zuckerberg
Mukesh Ambani surpassed ace American investor Warren Buffet to become the richest as per the Forbes Real-Time Billionaires List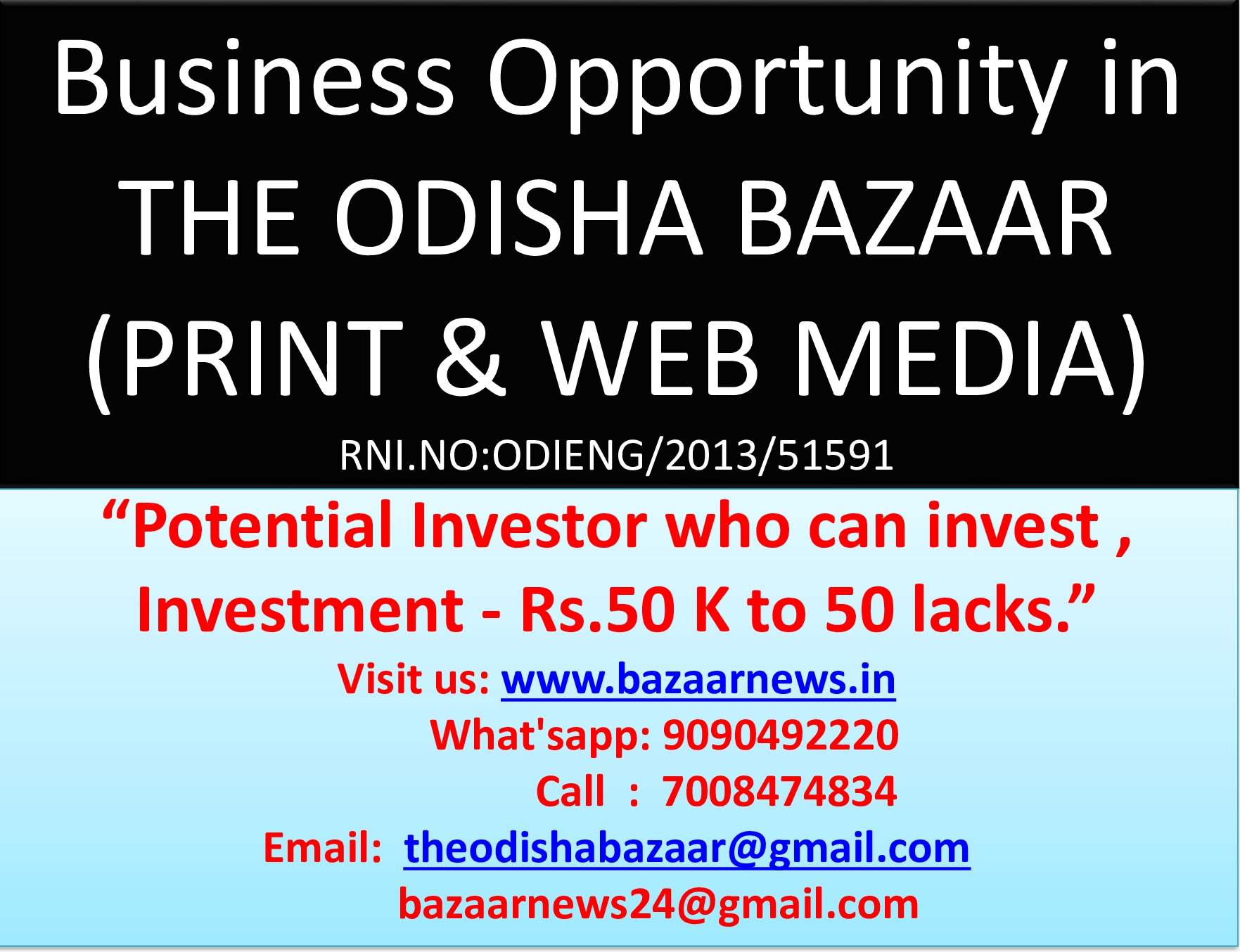 Billionaire Mukesh Ambani is now the fifth richest person in the world, according to the Billionaires List by business magazine Forbes. The chairman of oil-to-telecom conglomerate Reliance Industries surpassed ace American investor Warren Buffett to take the fifth spot on the real-time ranking by Forbes, which estimated Mr Ambani's wealth at $75 billion (Rs 5.61 lakh crore at $1 = Rs 74.76). Mr Ambani is only next to Facebook co-founder and CEO Mark Zuckerberg, whose wealth is pegged at $89 billion.
Reliance Industries' shares surged to an all-time high of Rs 2,010 on Wednesday, taking the group's market capitalisation to Rs 12.70 lakh crore.
That helped Mr Ambani-led Reliance Industries retain its position as India's most valuable company.
Mr Ambani's net worth increased by $3.2 billion on Wednesday, according to Forbes, marking a jump of 4.49 per cent.
According to the Forbes list, Amazon founder and CEO Jeff Bezos is at the top position in the list, with a net worth of $185.8 billion.
Mr Bezos is followed by Microsoft co-founder Bill Gates ($113.1 billion) at the second position. At the third spot is luxury group LVMH Moet Hennessy Louis Vuitton's chief Bernard Arnault and his family, with a net worth of $112 billion. He is followed by Mr Zuckerberg, who is at the fourth position in the Forbes list.
Reliance Industries is now "in its golden decade", Mr Ambani said last month, as his group became net debt-free way ahead of its target of March 2021.
"I have fulfilled my promise to the shareholders by making Reliance net debt-free much before our original schedule of 31st March 2021," he said, as his group reached the milestone.
Reliance sold a nearly 33 per cent stake in its digital services arm, Jio Platforms, to prominent investors including internet giants Facebook and Google.
The latest investor in Jio Platforms – which houses telecom major Reliance Jio Infocomm – is Google, which has committed a capital infusion of Rs 33,737 crore for a 7.7 per cent stake.
The sale of stakes in Jio along with its partnership with global oil major BP and a rights issue worth Rs 53,000 crore helped Reliance Industries become net debt-free.