Barang PS In Cuttack To Be Sanitised After Accused Tests COVID-19 Positive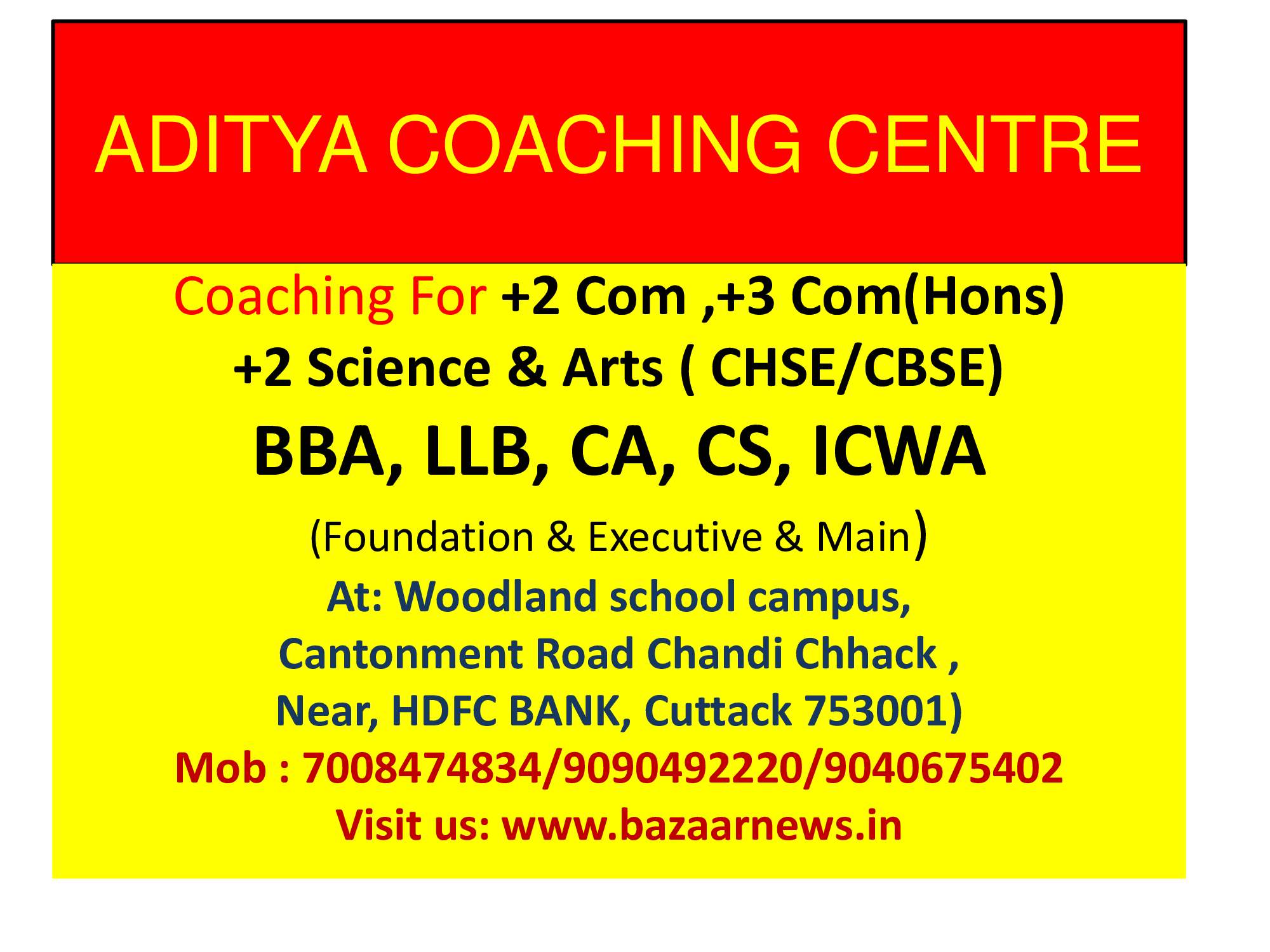 Cuttack: The Cuttack Deputy Commissioner of Police (DCP) Prateek Singh on Thursday ordered the sanitisation of the Barang Police Station and Outpost after an accused forwarded to the Choudwar Circle Jail tested positive for COVID-19.
He said the Barang police had arrested a man two days ago and sent him to the Choudwar Circle Jail. However, the swab of the accused sent for test was found to be positive on Wednesday.
As some policemen of Barang police station and Outpost had come in physical contact with the accused, the swabs of all the staffers have been sent for test. The staffers have  been asked to stay in home quarantine. Apart from this, steps have been taken to sanitized entire premises of the police station by the Fire Service personnel today," Singh added.