Why did the Indian government ban 59 Chinese apps including TikTok,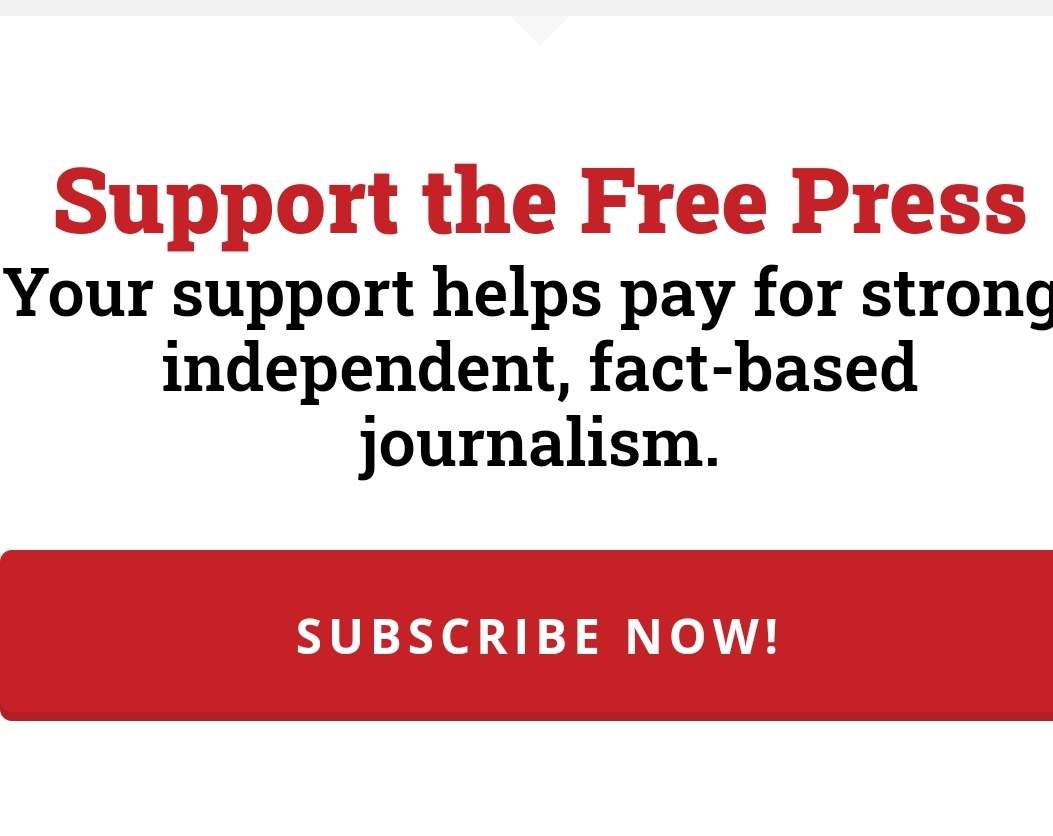 New Delhi: The Government of India has taken a big decision amidst the ongoing deadlock between India and China in East Ladakh. The central government has banned 59 Chinese apps, including TicketLock, UC Browser. Earlier, Indian security agencies appealed to the government to either block 52 mobile applications linked to China or advise people not to use them as they are not safe to use. The reasoning behind this was that China could hack Indian data. The blocking of these apps means that Indian users will no longer be able to use these apps. Let us know that recently Ticketock had left behind giants like WhatsApp and Facebook in India in terms of popularity.
In April this year, the Ministry of Home Affairs issued an advisory on the use of zoom. The Ministry issued this advisory on the proposal of the National Cyber ​​Security Agency Computer Emergency Response Team India (CERT-in). India is not the first country to ban the use of zoom app in the government. Earlier Taiwan also banned government agencies from using the zoom app. Germany and America have done the same. The company reacted to the advisory of the Ministry of Home Affairs and said that it was serious about the security of the users.
The banned app also includes the famous tick-talk app. Apart from this, there are many more popular apps like UC Browser, Cam Scanner. It was stated by the government that there were increased concerns about the aspects related to data security and the privacy protection of 130 crore Indians. It has recently been noted that the sovereignty and security of our country is also threatened by such concerns.
Under the provisions of the Information Technology Act under Section 69A of the Information Technology Act (IT Act), the Ministry of Information Technology (Procedure and Safeguards for Blocking of Access of Information by Public) Rules 2009 and looking at the contingent nature of threats 59 app has been banned.
According to the government, the decision to block these 59 apps has been taken because in view of the available information, China is engaged in activities that threaten India's sovereignty and integrity, India's defense, state security and public order.