Two More Test COVID-19 Positive In Cuttack City.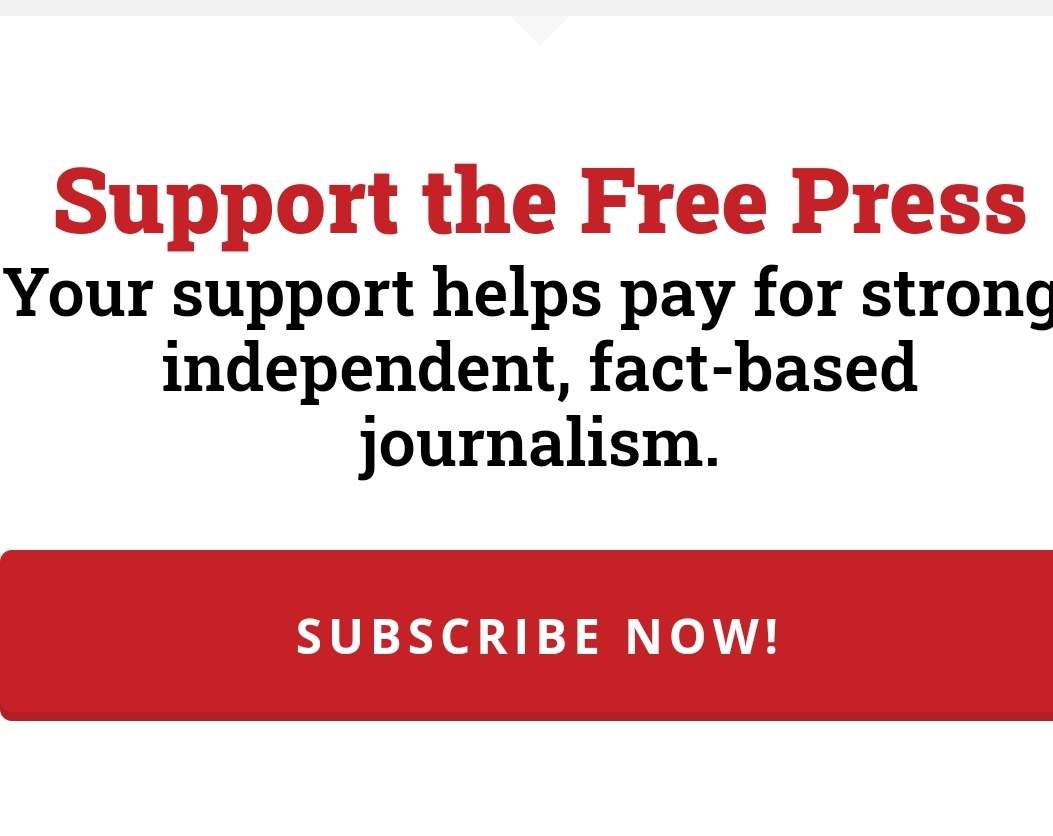 Sudhakar Kumar Shahi (Spl.correspondent)

Cuttack:Two persons of Millenium City have tested positive for COVID-19 in the last 24 hours.
The Cuttack Municipal Corporation (CMC) on Wednesday identified them as a 34-year-old man of Cantonment Road and a 33-year-old man of Ranihat. The patients are the contacts of previous cases reported on June 21.
"Further contact tracing, sanitisation work and active surveillance in the concerned areas are being carried out," the CMC added.
With these fresh cases, the COVID-19 tally in Cuttack city has gone up to 32. The virus has claimed one life in the city while 21 patients have recovered from the infection.