The List Of Monuments And Tourist Sites in Odisha,which is going to Reopen From July 6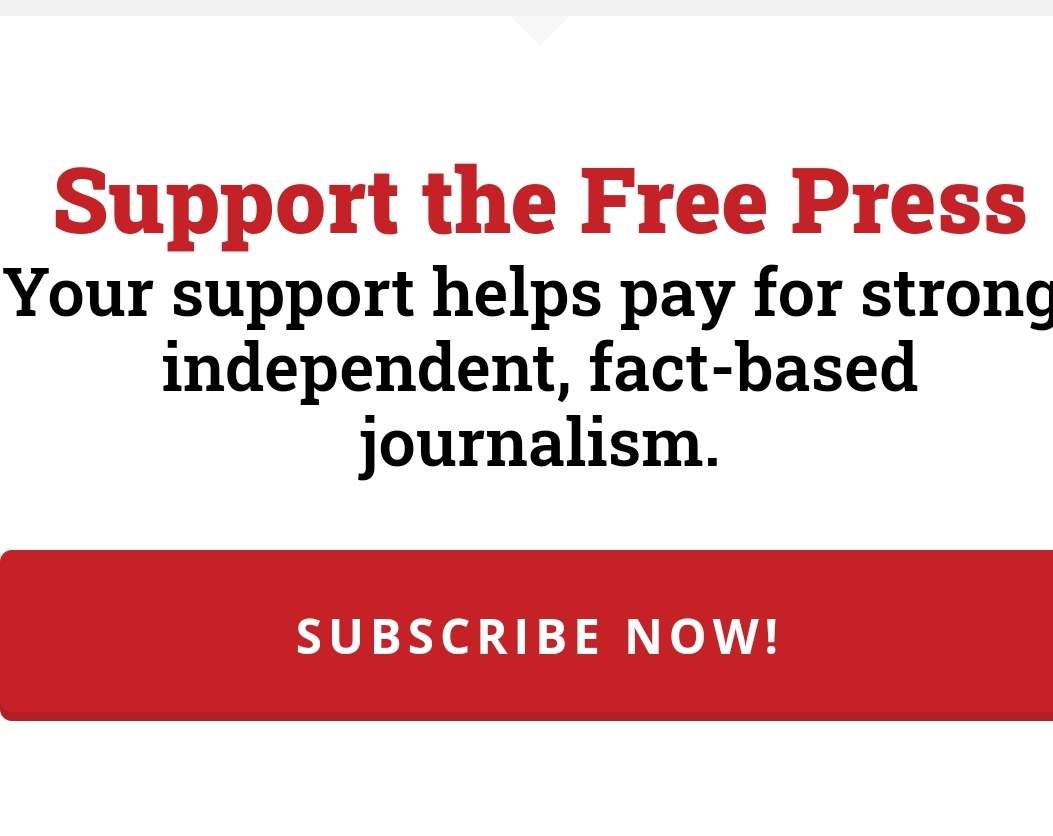 Bhubaneswar: The Archaeological Survey of India, Ministry of Culture has decided to open non-living Centrally Protected Monuments and Sites, and Museums under the jurisdiction of Archaeological Survey of India, Bhubaneswar circle, from July 6 for the public, strictly adhering to the duly approved Standard Operating Procedure and abiding by the protocol.
Among them, only those which come under non-containment zone will be opened. The monuments in Puri district viz. Atharanalla Bridge in Puri town and SunTemple, Konark cannot be opened due to restrictions imposed by District Administration, Puri.
Visitors will have to compulsorily follow all social safety and hygiene norms. They shall park vehicles in designated areas and they shall pay for parking and in cafeterias only through e-payment.
Here's the list of Non-Living Monuments/Sites and Museums under ASI, Bhubaneswar Circle to be opened from July 6, 2020:
Bhubaneswar Sub-Circle
Churanga Garh Fort locally known as Sarangarh–Dadhapatana (Churangarh)–Cuttack & Khordha
Asoka Rock Inscription–Pandya (Jaugada)–Ganjam
Paramaguru Temple together with adjacent area–Bhubaneswar–Khordha
Papnasini Tank together with adjacent area–Bhubaneswar–Khordha
Sahasralinga Tank–Bhubaneswar–Khordha
Rock inscription of the edicts of Asoka and the sculpture of elephant–Dhauli (Bhubaneswar)–Khordha
Small rock-cut cell with a niche and an inscription of Santikara, a Bhauma King–Dhauli (Bhubaneswar)– Khordha
All ancient caves, structures and other monuments or remains that are situated on the Udayagiri and the Khandagiri hills–Jagamara (Bhubaneswar)–Khordha
Ancient remains inside and outside the rampart, mostly buried–Sisupalgarh (Bhuabneswar)-Khordha
Raja-Rani Temple–Bhubaneswar–Khordha.
Cuttack Sub-Circle
Ruined Fortress Chaudwar (Agrahat, Bandalas, Chattisa, Govindjew Patna)–Cuttack
Ruins of the Buddhist temples and images–Bandareswar (Lalitagiri)–Cuttack
The ancient monuments of Barabati Fortress and the ruins and remains of all ancient edifices, walls, gateways, etc., save and excepting the Mosque–Barabati (Cuttack)–Cuttack
Ruins of Buddhist temples and images–Nalitgiri (Lalitgiri)–Cuttack
Four colossal images named- (i) Varahi, (ii) Chamunda, (iii) Indrani and (iv) Kalijuga in the compound of the Sub- Divisional Officer's Quarters–Sub-Collector's residential complex (Jajpur Town)–Jajpur
Three Buddhist Images Sub-Collector's residential complex (Jajpur Town)–Jajpur
Old hill containing many valuable sculptures and images Ratnagiri–Jajpur
Udayagiri Hill, Old hill containing many valuable sculptures, images and inscriptions, etc. of Buddhist age which require protection. On the top, there is a Math and a small temple of Mahakal–Chandia (Udayagiri)–Jajpur
Ancient Buddhist Site, Langudi Hill–Langudi Hill–Jajpur
The Mahratta Bridge known as Attharanulla (eighteen arches bridge) and also as Tentulimal Bridge–Siriapur (Jajpur Town)–Jajpur
The Monolith (a massive stone pillar). Also called Chandeswar pillar–Siriapur (Jajpur -Town)–Jajpur
Paintings on the rock locally known as Ravana Chhaya and other ancient monuments and remains–Sitabhinji (Danguapasi)–Keonjhar
Prehistoric Sites –Baidyapur–Mayurbhanj
Prehistoric Sites –Kuchai–Mayurbhanj
Prehistoric Sites –Kuliana–Mayurbhanj
Ruins of Ancient Fort–Haripur–Mayurbhanj
Vikramkhol Rock Inscriptions-Vikramkhol–Jharsuguda
 Dhenkanal Sub-Circle
Rock-cut Vishnu Rasol (Bhimakand at NTPC)–Anugul
Chausathi Yogini Temple together with Three MinorShrines and adjacent land Jharial   Balangir
Ananta Sayi Vishnu–Saranga–Dhenkanal
Ancient site of Asurgarh Fort–Asurgarh–Kalahandi
Archaeological Museums under ASI, Bhubaneswar Circle
Archaeological Museum, Ratnagiri, Dist- Jajpur, Odisha.
Archaeological Museum, Lalitagiri, Dist- Cuttack, Odisha.