Sinior IAS officer Krishan Kumar saved the life of an accident victims in Bhubaneswar
Sudhakar Kumar Sahi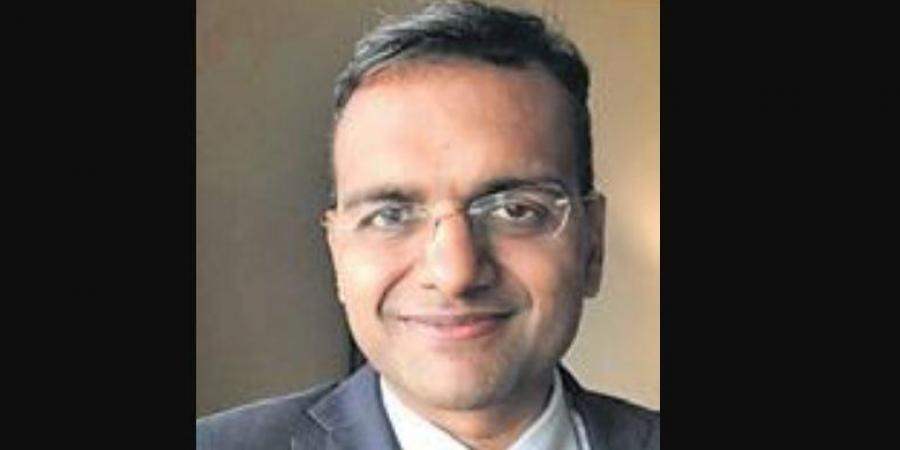 The victim was rushed to the hospital.
His life was saved due to immediate treatment.
Bhubaneswar, Senior IAS officer Dr. Krishna Kumar, who emerged as a angel for a person injured in a road accident. He rescued an accident victim on the Puri-Bhubaneswar highway last evening. While returning from Puri, Kumar, who is also the Chief Administrator of the Sri Jagannath Temple Administration (SJTA), saw a man near Kaushalyaganga (Sifa region) pleading for help.
Dr. Kumar asked his driver to stop and got down from his government vehicle. He arranged for a vehicle to take the accident victim Ratnakar Pradhan (38) to the Rajdhani Hospital here. Simultaneously, he himself came to the Capital Hospital in the back of the vehicle and ensured that Pradhan was treated immediately.
Kumar's timely help saved Pradhan's life. His life was saved due to immediate treatment and he has now been discharged.
Director of Capital Hospital Dr Laxmidhar Sahu said that the person was treated in an emergency and discharged after recovering.
In the lockdown, people are praising the IAS officer for helping the injured person lying on the road. Pradhan, a native of Sakshi Gopal in Puri district, has thanked Dr. Krishna Kumar for saving him.