Patanjali to stop advertising Covid-19 drugs &  submit details-AYUSH Ministry, GOI.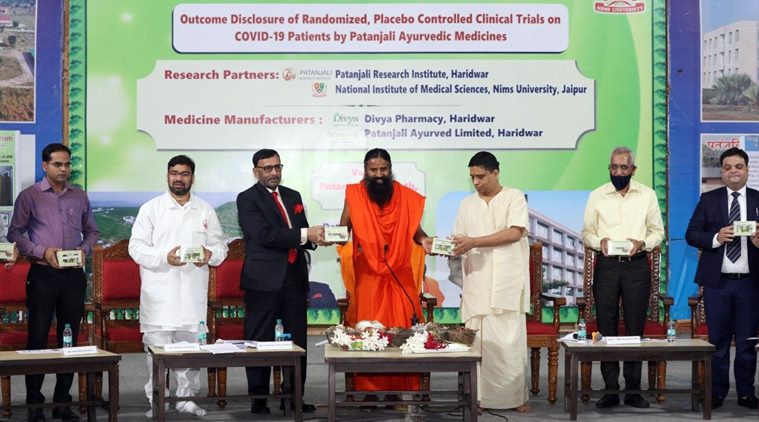 Hours after Yoga guru Ramdev launched what he claimed were the first ayurvedic medicines to cure Covid-19, the Ministry of Ayush asked Patanjali Ayurved to provide details of the name and composition of the medicines besides ordering it to stop advertising the drugs.
The ministry said it was not aware of the facts or details of Patanjali's claims.
NEW DELHI: "Patanjali Ayurved Ltd has been asked to provide at the earliest details of the name and composition of the medicines being claimed for COVID treatment; site(s)/hospital(s), where the research study was conducted for COVID-19; protocol, sample size, Institutional Ethics Committee clearance, CTRI registration and results data of the study (ies) and stop advertising/publicizing such claims till the issue is duly examined," a press release issued by the AYUSH ministry stated.
Patanjali claimed that their drugs — 'Coronil' and 'Swasari'– had shown 100 per cent favourable results during clinical trials on Covid-19 infected patients, except those on a life support system, at Patanjali Yogpeeth in Haridwar, news agency PTI reported.
There is no scientific evidence of any alternative cure for Covid-19. Neither the ICMR or Health Ministry has approved the drug.
The Ministry has also requested State Licensing Authority concerned of the Uttarakhand government to provide copies of licence and product approval details of the Ayurvedic medicines being claimed for the treatment of Covid-19.
Launching the medicines at a press conference in Haridwar, Ramdev had claimed "100 per cent recovery rate in 7 days".
In a telephonic interview with the news agency, Ramdev told that the medicines had been developed by Patanjali Research Center and privately owned National Institute of Medical Science, Jaipur, following all protocols, with clinically controlled trial-based evidence.
On being asked whether the drugs were approved by government agencies such as ICMR, Ramdev said that clinical controlled study of these medicines was done in several cities, including Delhi, Ahmedabad and Meerut and the RCT (Randomized Clinical Trial) controlled with placebo was conducted at Jaipur-based National Institute of Medical Sciences & Research.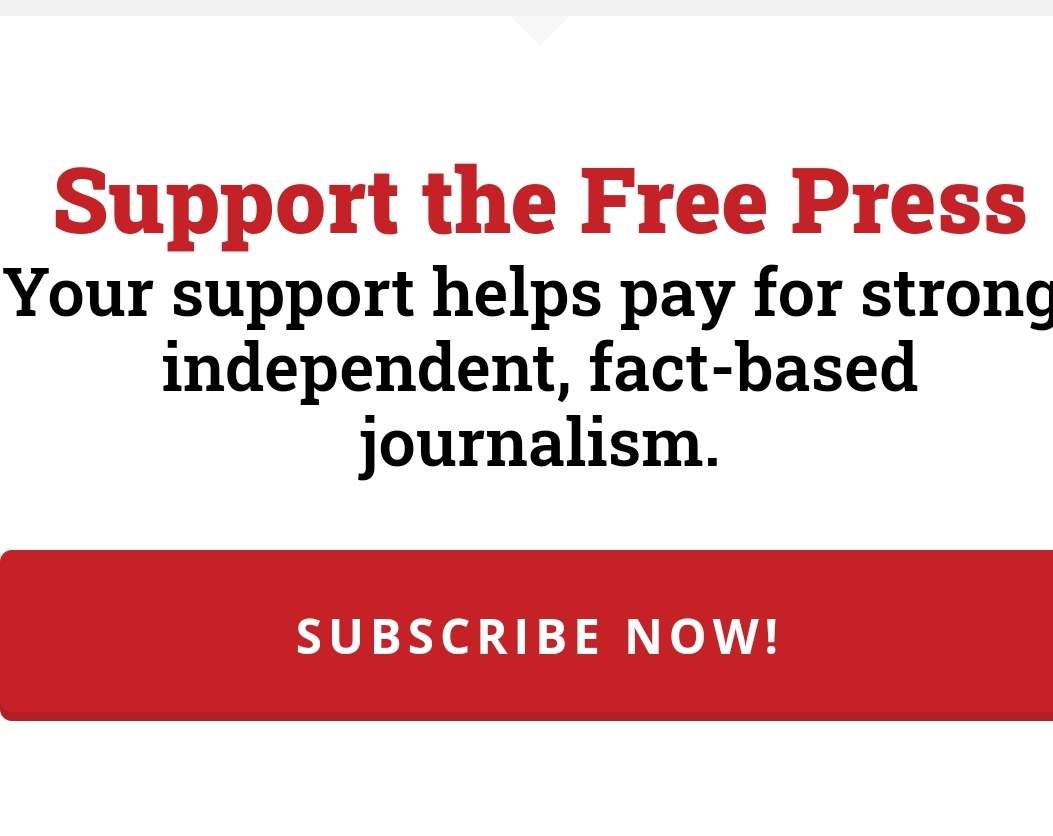 "This was done after getting approval from the Clinical Trial Registry of India (CTRI) and all other required formalities. We have followed all the parameters set up by modern science for such clinical trials," he said.
Coronil is made of the extracts of pure Giloy, Tulsi and Ashwagandha. Ramdev had said the medicines can be ordered online through a mobile app from next Monday.
The World Health Organization (WHO)has also put out a word of caution for alternative cure claims. It says while "some western, traditional or home remedies may provide comfort and alleviate symptoms of COVID-19, there is no evidence that current medicine can prevent or cure the disease. WHO does not recommend self-medication with any medicines, including antibiotics, as a prevention or cure for COVID-19. However, there are several ongoing clinical trials that include both western and traditional medicines."
(Inputs from PTI)