Odisha-Born Athlete Dutee Chand Wants To Sell Her BMW Car; Know Why
Bhubaneswar: Indian sprinter Dutee Chand has decided to sell her BMW car to meet her training expense amid the global COVID-19 pandemic.
The sprinting sensation took to social media and posted the pictures of her prized possession seeking prospective buyers for it.
It's a 2015 BMW 3-series model, which she bought from Telangana in 2018 for Rs 30 lakh. Now, she wants to sell it for Rs 20 lakh.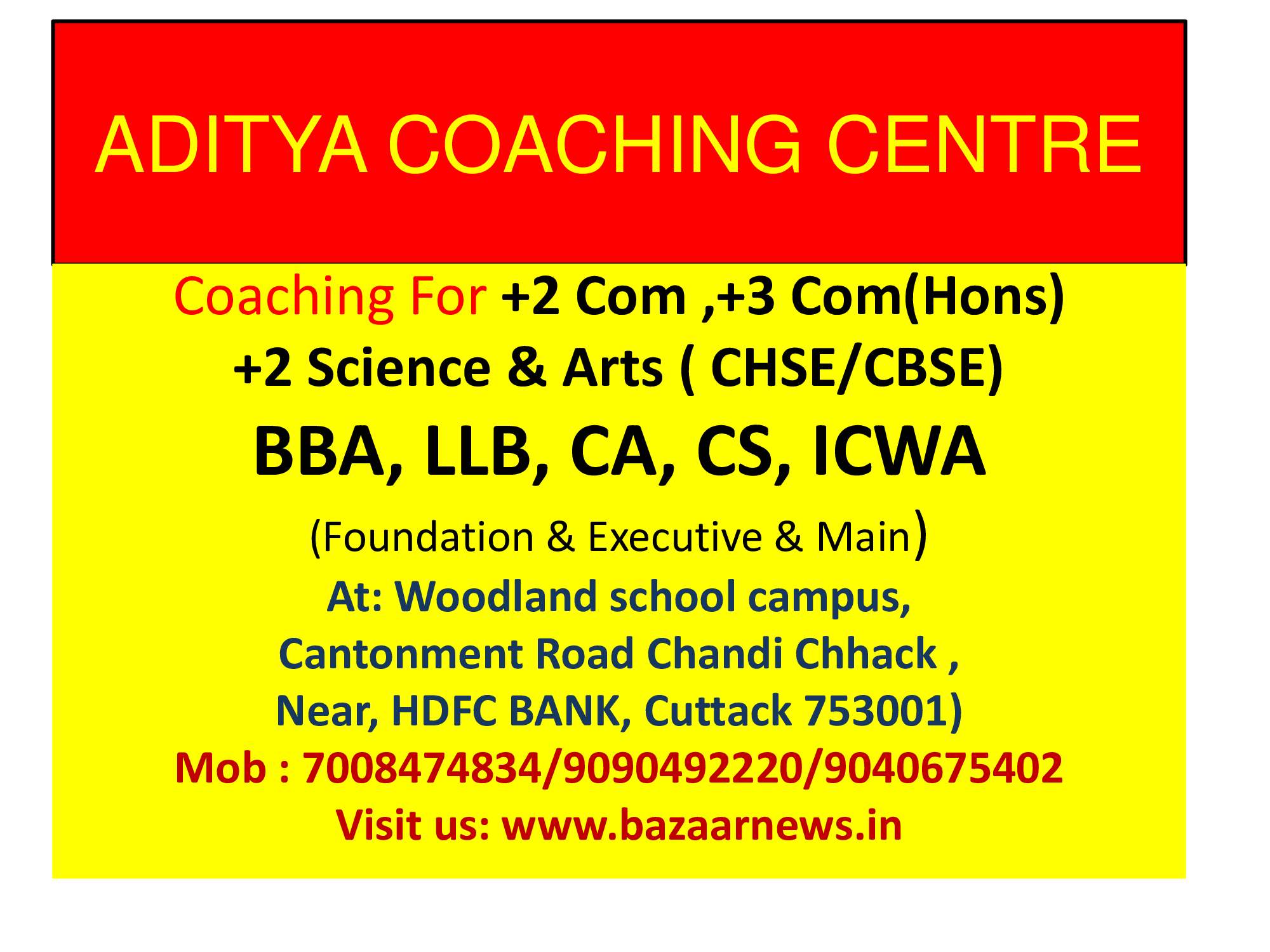 Speaking to one of the media house, Dutee said, "No sponsor is willing to spend on me due to this pandemic. I am in need of money and so have decided to sell it off to meet my training and diet expense."
The athlete said that she needs more money for her Olympic preparation.
While four of her brand endorsements have ended, the one with global sports firm Puma will expire in December this year.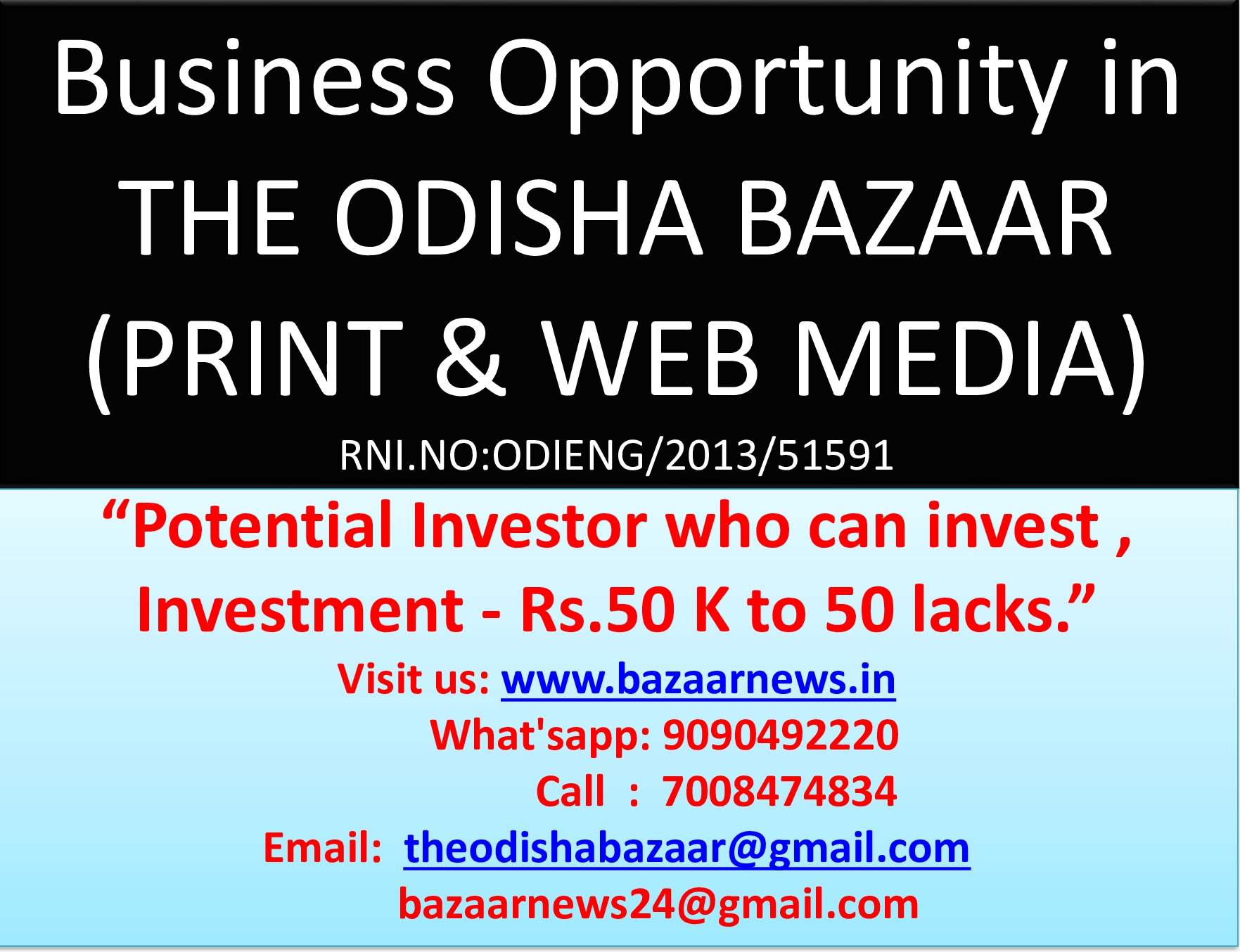 She had bought this model of the car after 2018 Asian Athletics Championship in Bhubaneswar. It's a second-hand car. The car has run over 94, 157 km.
Now, Dutee is left with one car, Ford Ecosport.