Lions Club of Cuttack conducted service activity HEALTH FOR ALL under One Multiple One Activity.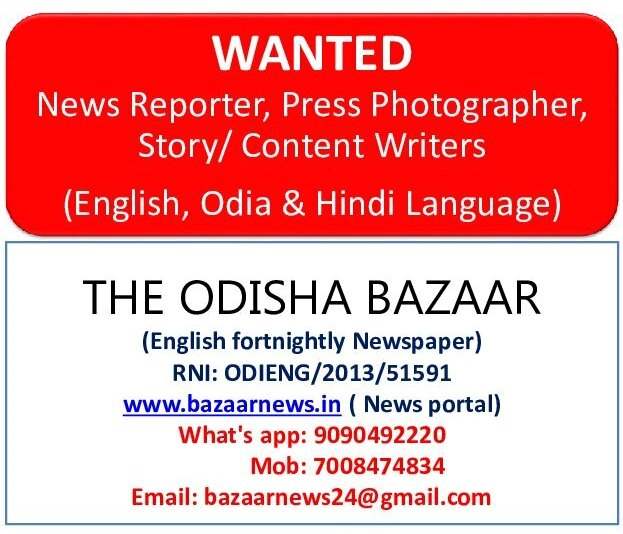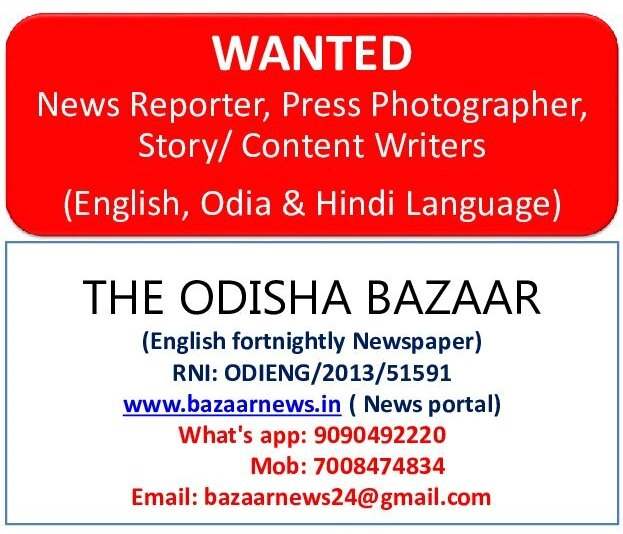 Sudhakar Kumar Shahi (BNN)
Cuttack: Lions club of Cuttack distributed 300 Masks today in slum area at Tinkonia Bagicha in front of Paras Plaza Apartment in presence of President Lion Daudayal Agarwal, Secretary Sachin Udaypuria, Treasurer Yogesh Jain, Members Matadin Udaypuria
& Rajendra Bajoria.
This project was conducted amid the present complete lockdown situation in Cuttack and further distribution is planned for 1st week of August. reported by Lion CA Rajesh k Jhunjhunwala.