COVID-19 Drug available at bhubaneswar Shortly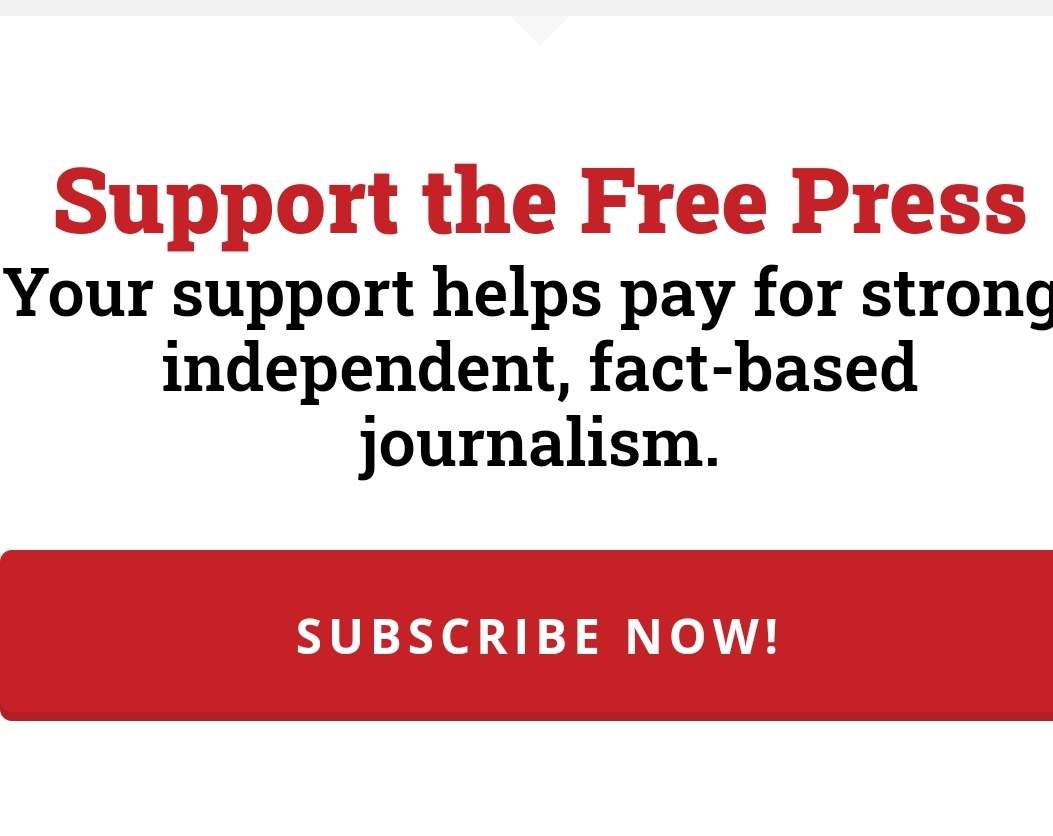 Bhubaneswar: Hyderabad-based Hetero Healthcare Ltd's Covifor, the generic version of COVID-19 drug Remdesivir, will be available in Odisha capital soon for Rs 5,400 per 100 mg vial.
The company will supply the second lot of the drug to Kolkata, Indore, Bhopal, Lucknow, Patna, Bhubaneswar, Ranchi, Vijayawada, Cochin, Trivandrum and Goa within a week, it said. It has fixed a maximum retail price of Rs 5,400 per vial for the drug.
he drug is available in 100 mg vials (injectable). It needs to be administered intravenously in a hospital, critical care setting, under the supervision of a registered medical practitioner, the company said in a statement.
Pharma major Cipla has also said it will price its generic version of Remdesivir at less than Rs 5,000 per vial.