Countdown to Mars


Follow the road to launch for our next mission to the Red Planet, the 
Mars 2020 Perseverance rover
. The robotic scientist is just over a month from its July 20 target launch date.
Perseverance's astrobiology mission will search for signs of past microbial life on Mars and characterize the planet's climate and geology. It will also collect rock and soil samples for future return to Earth and pave the way for human exploration of the Red Planet.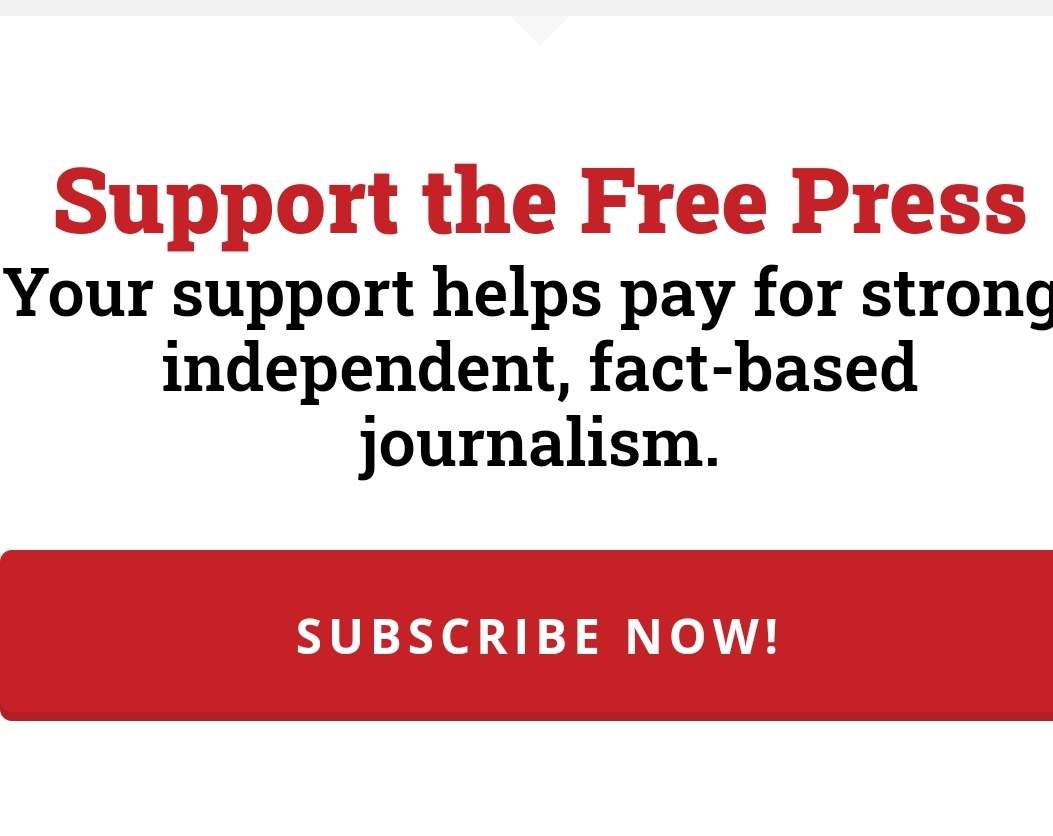 "Fifty-one years ago…, NASA was deep into final preparations for the first Moon landing," said Administrator Jim Bridenstine. "Today we stand at the threshold of another monumental moment in exploration: sample collection at Mars. As we celebrate the heroes of Apollo 11 today, future generations may well recognize the women and men of Perseverance — not only for what they will achieve 100 million miles from home, but for what they were able to accomplish on this world on the road to launch."
Perseverance is scheduled to launch from Space Launch Complex 41 at Cape Canaveral Air Force Station in Florida at 9:15 a.m. EDT July 20. It will land at Mars' Jezero Crater on Feb. 18, 2021.