CMS Election 2022- Modi vs Sharma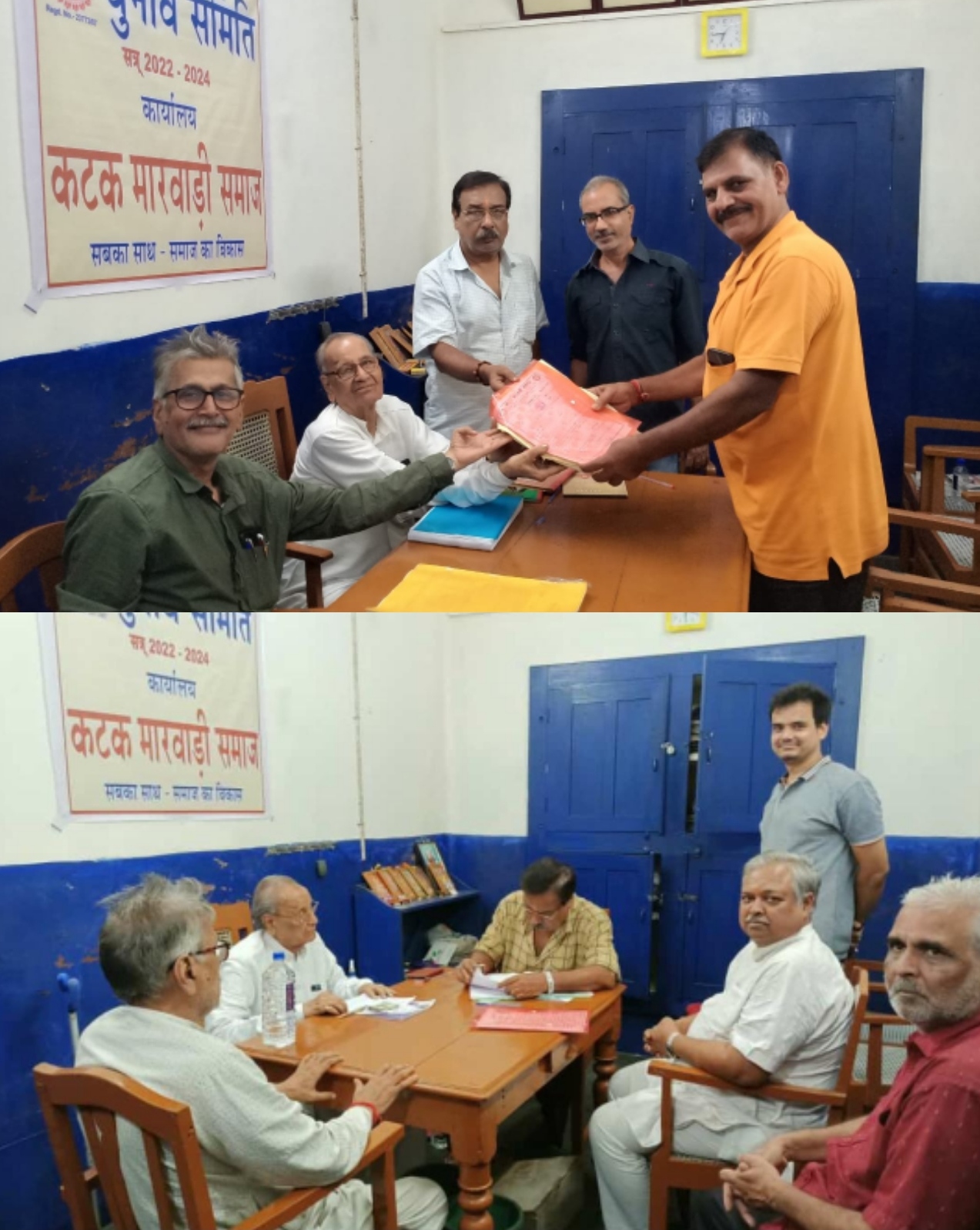 Cuttack: The Last date for withdrawal of nominated was till 5.p.m on 26 th June 2022.
Kishan Kumar Modi and Suresh Kumar Sharma are finally two Presidential candidate for Cuttack Marwadi samaj for the session 2022-24 for two years.
The members of Cuttack Marwadi samaj is very much excited to know that history will repeat or change the game.
Election samati had declared the date for casting vote on 3rd June 2022.
Distribution of membership slip for casting vote has been  started by both parties to their respective voters.