Barabati T20I:  Misuse of passes during 2nd T20 IND vs SA Match, trolling  in social media.
Kamlesh Prasad Bhabha (Reporter)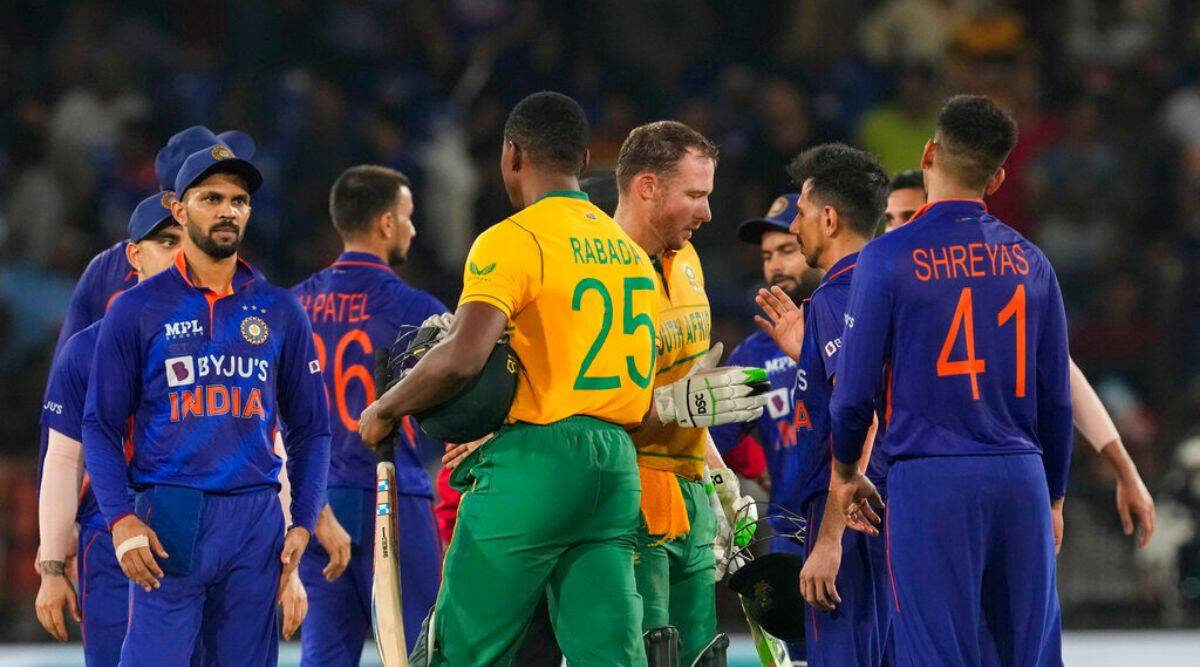 Cuttack: At the time when the Barabati stadium hosts an international cricket match,  fans can go to any limits to get their hands on a ticket, but not every fan is lucky as a lot of them have to return empty-handed with a limited number of tickets available for sale.
But, when the same fans learn that passes were allegedly granted to almost all the close ones of the ruling party politicians denying them the excitement to watch the India Vs South Africa T20 international match from the stands, they expressed disgust and anger, quite justifiable.
As per the allegations, many unauthorised persons gained their entry to the Barabati stadium to watch the cricket match through VIP passes issued by the Odisha Cricket Association (OCA) in the name of 'Volunteers'.
It has been alleged that the OCA showed extraordinary sympathy for the Biju Janata Dal (BJD) leaders and their supporters to issue them passes by creating separate categories like, 'BJD Volunteer' & 'MLA Crew', the pictures of which were uploaded by many such 'VIP' pass holders displaying the passes proudly in the social media platforms.
Such allegations are naturally going to upset the real cricket fans who could not see their favourite cricket stars from the stadium.
Former Joint Secretary of OCA, Sanjeev Dutt said, "This situation is a direct result of the mismanagement by the accreditation officials of the OCA. They neglected their duty and it should be investigated."
The Barabati stadium has a seating capacity of 44,000, out of which only 17,000 (5000 online & 12000 offline) tickets were sold by the OCA. The affiliated agencies received 8,000 tickets, and other corporate received 4000 tickets. And the rest, 15000 tickets were distributed as passes.
There is no Authorised signature on the pass / card issue to various Card holders, as seen in the pass/ Card.
But on the pass given to media reporters Authorised signature of OCA secretary, and DCP Cuttack signature was impressed on the pass.
The issue became even more interesting after the CEO of the OCA, Subrat Behera denied allegations of fake passes and tickets being used to gain entry into the stadium. "We had deployed ticket validators at each gate equipped with barcode scanners. So there is absolutely no chance of anyone entering the stadium with a fake ticket or pass," he said. it is a matter of investigation.