Union minister Pratap Sarangi injured in road mishap in Odisha Balasore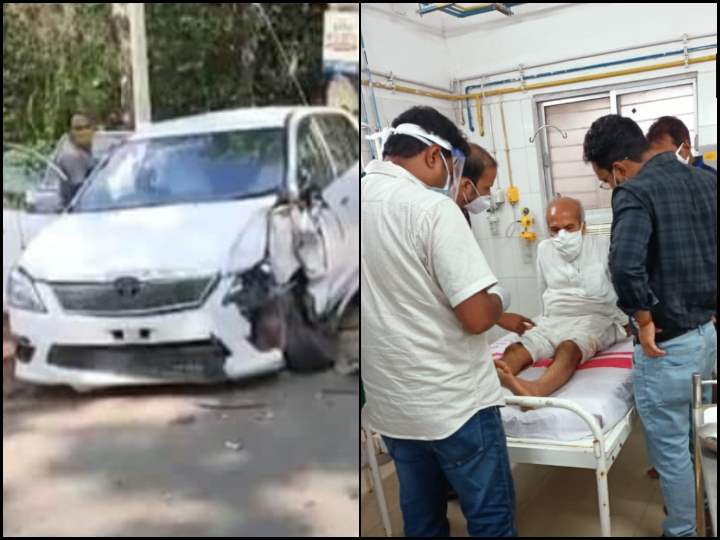 Cuttack: Union Minister and Balasore MP Pratap Chandra Sarangi  sustained minor injuries in a toad accident on may 09, A tractor lost its balance near Podasuli in Baleshwar district and hit the Minister's car. Local police rushed to the spot and took the minister at district Hospital for the treatment. After the treatment, health of the Union Minister is stable and out of danger. The an accident was at Nilagiri area of the district on Sunday.
As per sources, Sarangi was travelling to attend a programme in a car when the vehicle collided head-on with a tractor near Podasula Chhak.
Sarangi, who was admitted to Community Health Centre at Nilagiri, was later shifted to District Headquarters Hospital.