'India Probably Has 50,000 New Infections a Day, Could Rise to 2 Lakh By August'

One of the world's most highly regarded public health experts has said India probably already has reached 40,000-50,000 new infections a day.
This includes the officially recorded daily figure of approximately 13,000 cases a day. On top of that, the country will have up to 37,000 undetected infections each day.
Ashish Jha, professor of Global Health and director at the Harvard Global Health Institute, has said that he believes by August, the figure could jump to 100,000 infections or even 200,000 infections each day.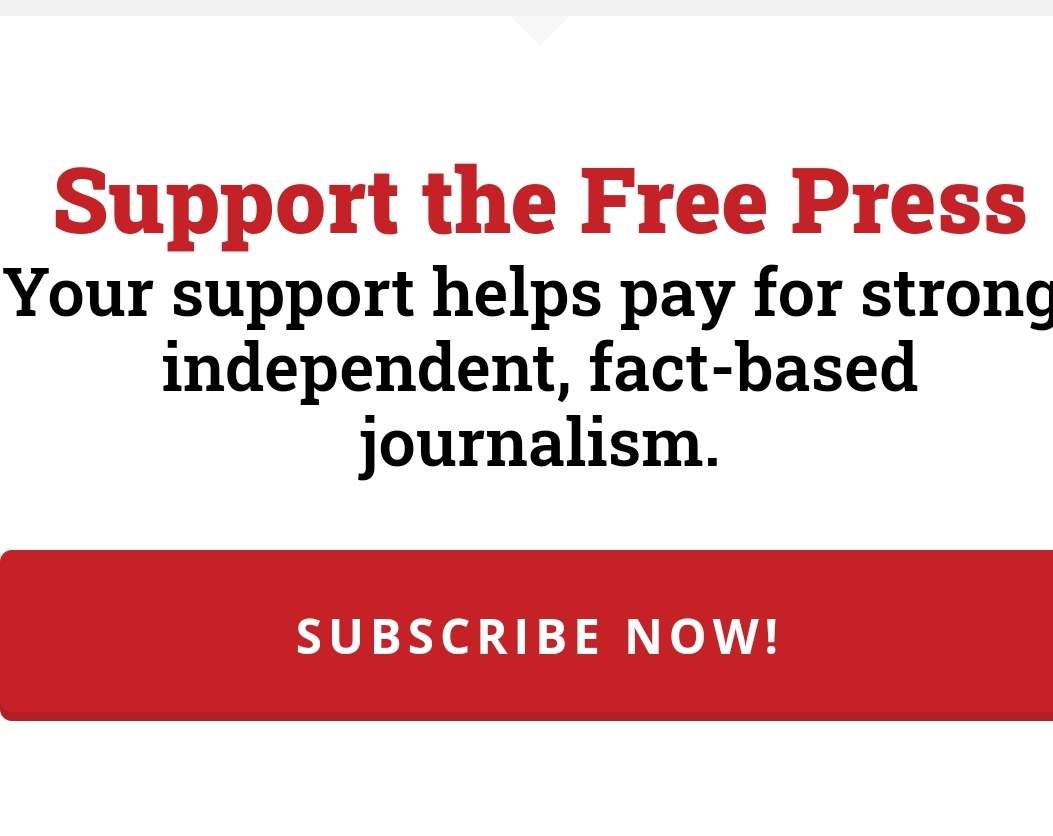 He added: "I'm worried about where India is right now. The trajectory is worrying."
In a 52-minute interview to Karan Thapar for The Wire, Jha, who was born in Bihar and whose family is in Madhubani, said, "There is no question community transmission is happening in India".
Asked whether he accepted the Indian government's repeated insistence that community transmission is not happening in India, Jha replied: "Of course there is community transmission in India. Where else are the approximately 13,000 new cases a day coming from?"
Questioned further about the Indian government's claim that community transmission is an undefined term, Jha said that, in fact, "it's a simple idea" and perfectly clear. It means people are getting infected from within the community and not from a source that has come from abroad.
Speaking about the tens of millions of migrant workers who have gone back to their villages in rural Bihar, UP, Orissa, West Bengal, Chhattisgarh, Jharkhand, Jha told The Wire that as a result, the focal point of the pandemic will shift from urban centres like Delhi, Mumbai, Ahmedabad to second- and third-tier cities and even district towns.
SOURCE: THE WIRE