S.I mastermind in cannabis(Ganja ) racket:  27 arrested with cannabis worth Rs 1 Crore.

Nishapati Nayak REPORTER
Koraput:Koraput district police have had great success in cannabis smuggling . In the last two days, 1672 kg and 865 grams of cannabis have been seized in various police stations in the district, valued at around Rs 1 crore. A total of 27 people have been arrested in connection with the racket . Among them is a police officer. He is S.I Golak Bihari Patnaik of Pattangi police station. He was the mastermind behind the cannabis smuggling. He was arrested and arraigned.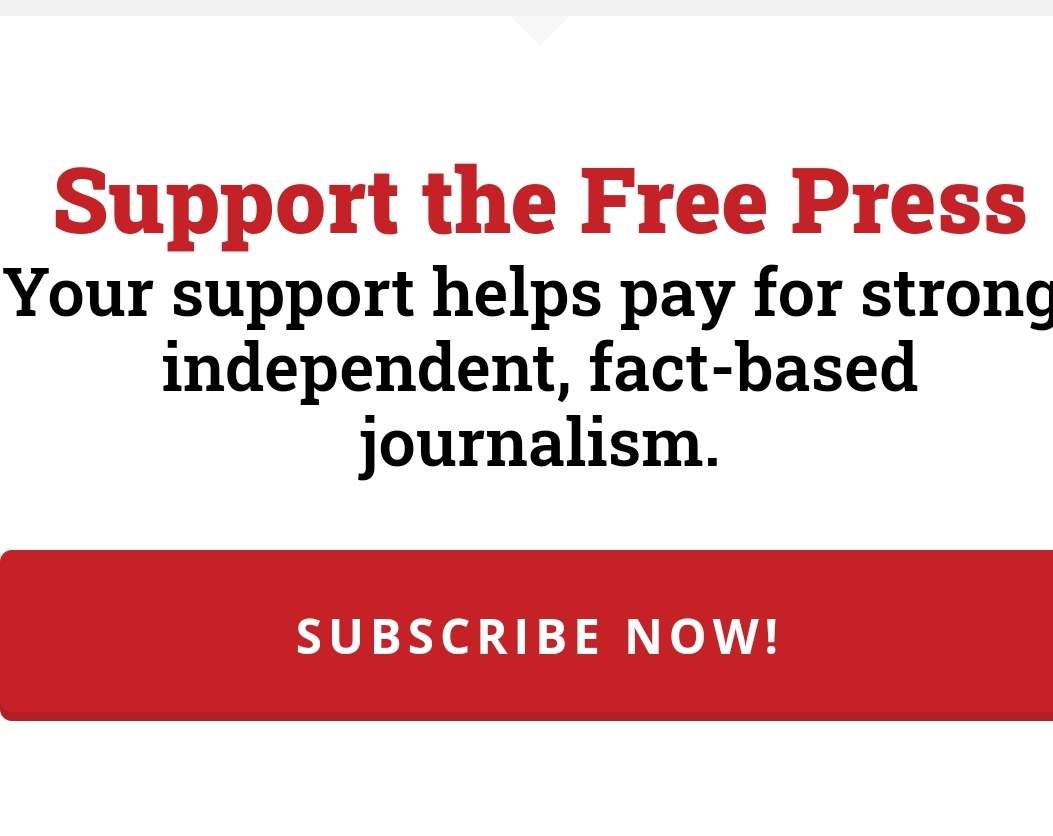 In addition, 10 expensive vehicles, ATMs and mobile phones were seized from the arrested accused. A total of 10 cases have been registered in 10 police stations and the investigation is ongoing. A case has been registered at Sunabeda police station in connection with the ASI arrest. Earlier in the day, Semiliguda. S.P Mukesh Kumar Bhamo told reporters that cannabis had been seized by police in 10 police stations in the district for two days.
The cannabis was transported through the Koraput road to Bhubaneswar, Rajasthan, Bihar, Jharkhand, West Bengal, Raipur and Andhra Pradesh. A total of 27 cannabis smugglers have been arrested. There is a lot of information about where cannabis is being loaded and how it is being bought and sold. From Koraput to Bhubaneswar, information on cannabis smuggling to various parts of the country, including West Bengal and Bihar, was obtained. The cannabis was shipped to the areas got nabbed.