Presenting the example of blood donation as Mahadan and Jeevan Daan, All India Marwari Women's Sammelan today.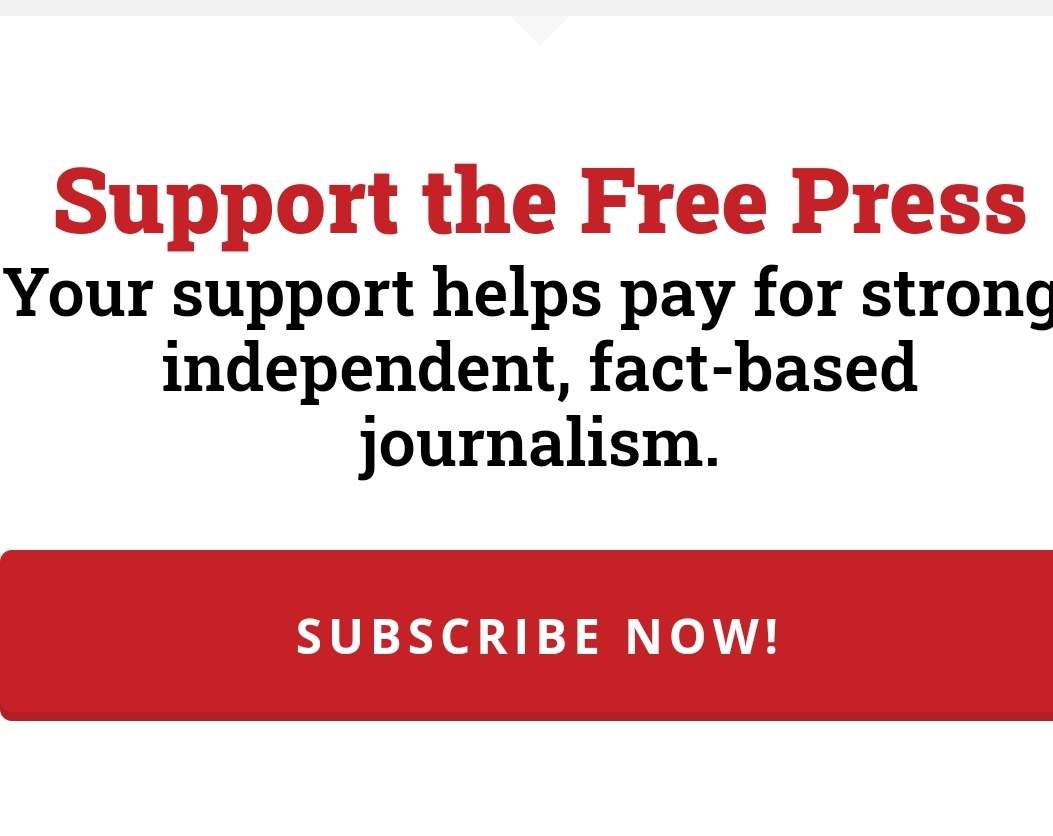 Rtn Sudhakar Kumar Shahi(BNN)
Cuttack: It was known from sources that Savita Sethi, daughter of Sonali Sethi, has come to Acharya Harihar Cancer Hospital in Cuttack to treat her 2-year-old daughter, who is battling cancer, and blood is available to her. Can not be done,Being  a B – ve blood group *, she is facing difficulties. As soon as the information was received, the National Project Head of Marwari Women's Sammelan including Mrs. Sandhya Agarwal, Branch President Mrs. Rama Bajaj, Branch Secretary Mrs. Archana Chaudhary, and Branch Blood Donation Project Head Mrs. Ritu Moda immediately came forward to help.

After going to the blood bank, Ritu Moda and Archana Chaudhary went to the blood bank and arranged blood and provided blood to Savita Sethi's mother.
It is known that
Rama Bajaj and Sandhya Agarwal had called for organizing blood donation camp across India from June 1 to 30.
The Cuttack branch also organized a blood donation camp on 8 June and donated 40 units of blood.
For this effort of humanity, Savita Sethi expressed her heartfelt gratitude to all . Cuttack Marwari Women's wings branch of informed through the Bazaar news (The Odisha Bazar ) that such an effort will continue in the future also.