TikTok Star Siya Kakkar Commits Suicide In Delhi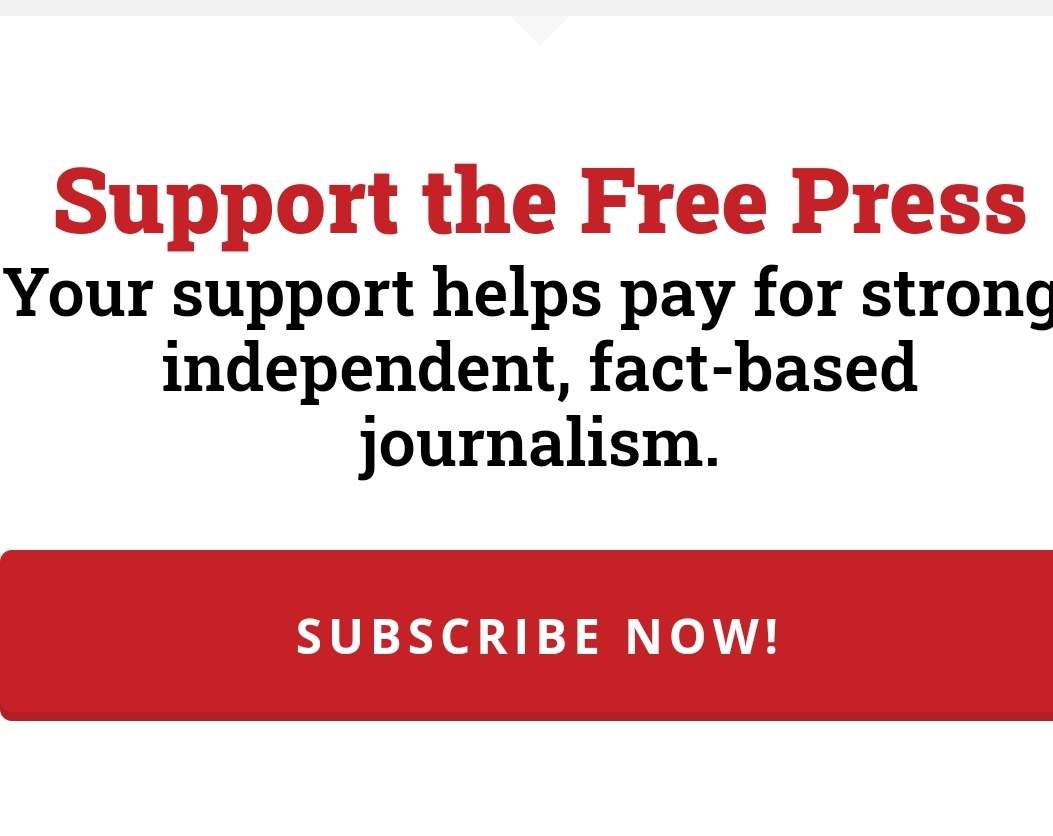 New Delhi:Yet another talent from the entertainment industry is beyond the veil. A 16-year old Tiktok artist and dancer Siya Kakkar reportedly committed suicide by hanging herself at her residence in New Delhi on Thursday, June 25. However, the reason behind her death remains unknown.
The news of her sudden demise has wreaked havoc on social media. The adolescent who hailed from Mumbai had a fan base of over 1 million followers on TikTok. According to reports, her latest Tiktok video was uploaded not more than 20 hours ago before she took her life.
Photographer Viral Bhayani posted on Instagram, "Sad news 16- year old sweet tik-toker @siya_kakkar died by suicide. Before publishing this I spoke to her Talent management agency head Arjun Sarin who spoke to her last night for a song collaboration and he says she was in a good mood and perfectly alright. Even he has no clue what went wrong that she had to go this way, it's really sad that she chose this path. If you are feeling depressed, please don't do this"
Meanwhile, reports like she was being threatened by certain people are also making rounds on the internet. Nevertheless, the police is investigating the matter and is yet to find out the reason behind the suicide.