Ratha Jatra update: Know The Significance Of Hera Panchami

Puri: Even as Lord Jagannath is the Avtari (the creator), performs various roles like human beings and Hera Panchami is one of His divine acts during 9-day Ratha Jatra in Odisha's pilgrim town Puri.
This is the day when Goddess Lakshmi breaks a part of Nandighosha chariot parked in front of the Gundicha Temple.
However, the devotees will be prohibited to witness the ritual this year due to COVID-19 restrictions on the auspicious occasion Hera Panchami, which is the symbol of conjugal love between Lord Jagannath and His wife Goddess Lakshmi.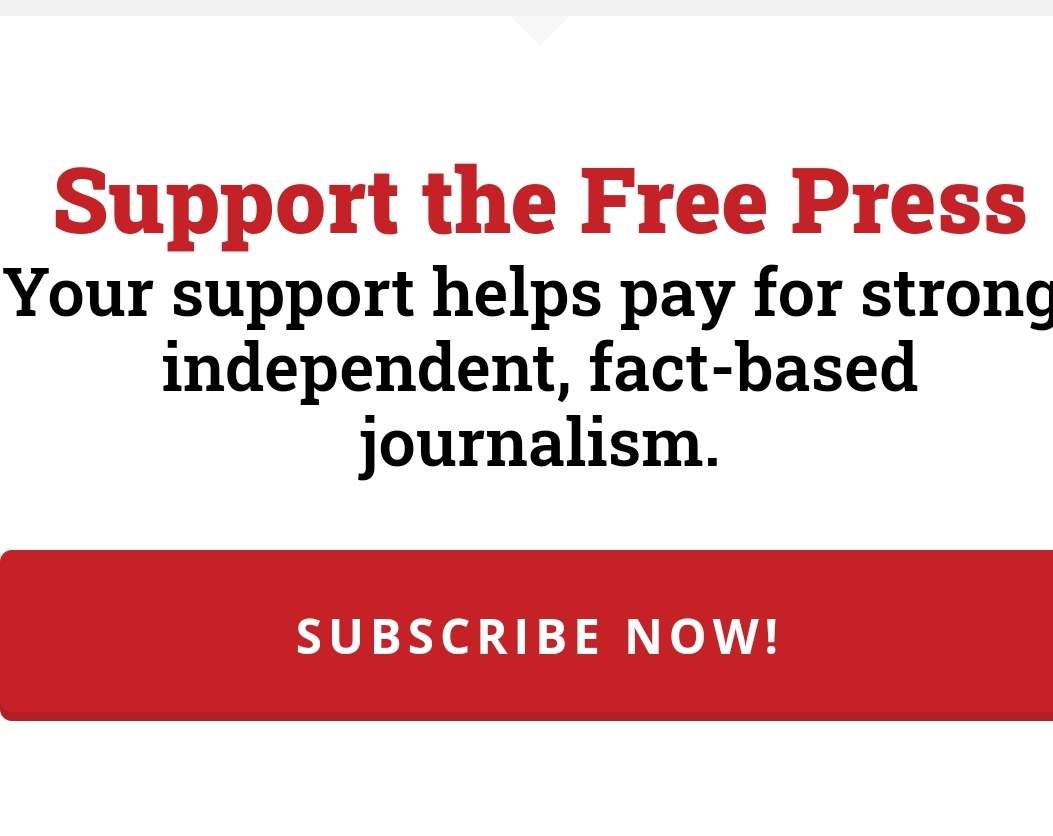 Hera Panchami is one of the mysterious and exciting rituals during Ratha Jatra. The ritual is performed on fifth day of Ratha Jatra when Lord Jagannath along with his siblings Lord Balabhadra and Devi Subhadra and weapon Sudarshan visits Gundicha temple on chariots.
As Goddess Lakshmi is exempted to travel with Lord Jagannath to the Gundicha Temple on nine-day trip, she gets angry with Her husband. On suggestion by Goddess Bimala, who is considered to be the Tantric consort of Jagannath and a guardian of Srimandir, Goddess Lakshmi secretly visits Gundicha Temple to have glimpse of the Lord.
As Lord Jagannath stays at Gundicha Temple along with siblings and surrounded by devotees inside the shrine, He never gets chance to meet His wife. Being annoyed with Lord Jagannath, Goddess Lakshmi throws 'Moha Churna' (a herb in powder form to attract husband), given by Goddess Bimala, on Her husband for His early return to Srimandir, said a devotee.