Plasma Therapy To Begin In Odisha's Ganjam .
CM Announces Slew Of Measures In Fight Against COVID-19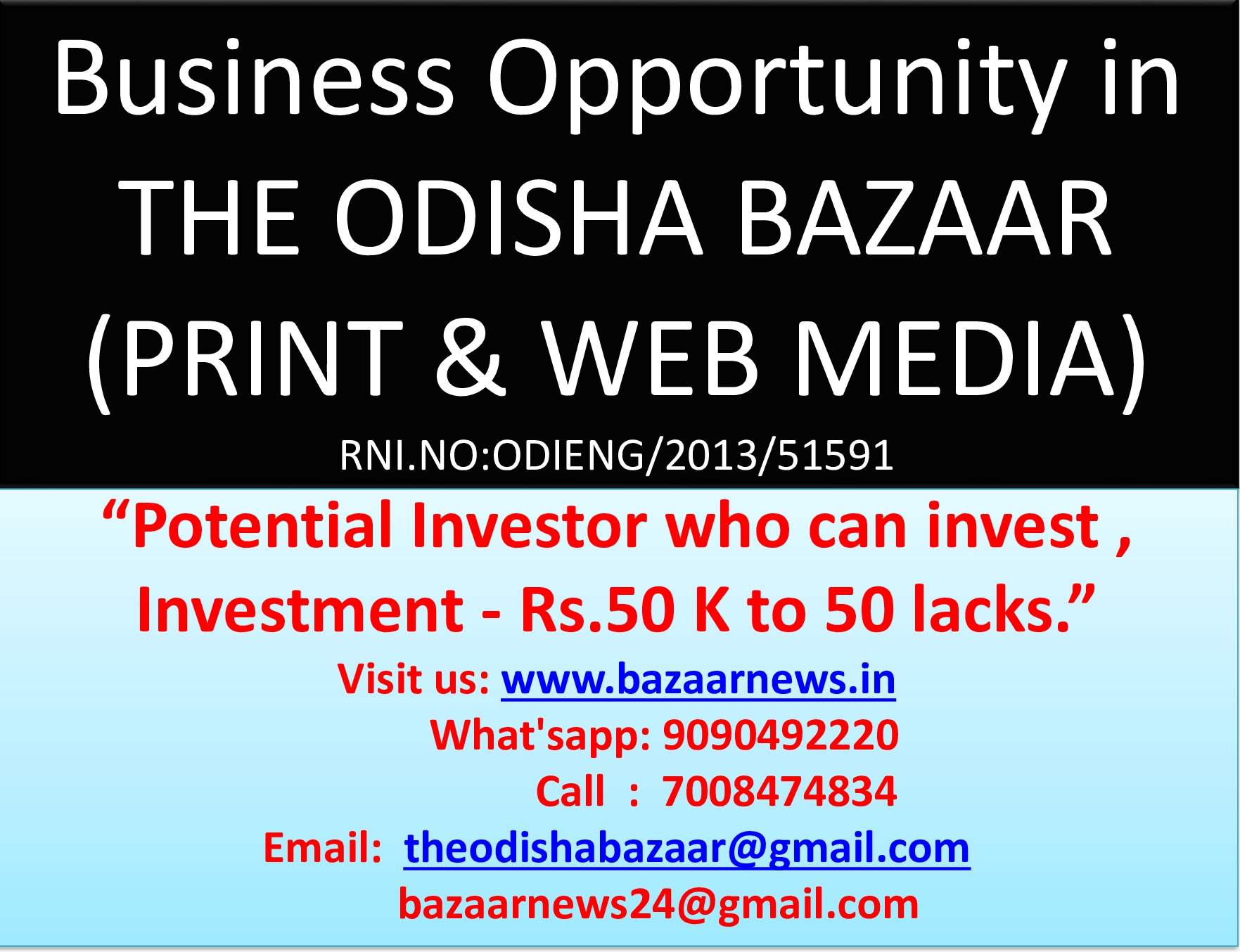 Bhubaneswar: After SUM, KIMS and Ashwini hospitals, plasma therapy will begin at Tata COVID Hospital, Sitalapalli, in Ganjam district from Tuesday.
This was among the numerous steps Chief Minister Naveen Patnaik announced on Monday after a review meeting to re-draw and re-strengthen COVID strategy in the district, which has so far reported the highest 5,766 positive cases, and the entire state.
A dedicated 100-bed (including 16-bed ICU) COVID Hospital will be set up at Amit Hospital, Berhampur. It will be operated by Ashwini Hospital, Cuttack. An MoU between Ganjam district administration and Cuttack Aswini Hospital has been signed for this initiative," a CMO release said.
To  straighten the manpower in Ganjam, the government has already deployed two IAS officers as ADMs, 25 OAS Officers, 105 ORS officers, 30 MBBS doctors, 100 Ayush doctors, 27 lab technicians. Besides, officers of various levels including three DSPs and 10 platoons of the police force will be sent to the district, it said.
Naveen further announced Rs 25 crore to Ganjam district from Chief Minister's Relief Fund.