Oxford Covid vaccine trials to be conducted in India soon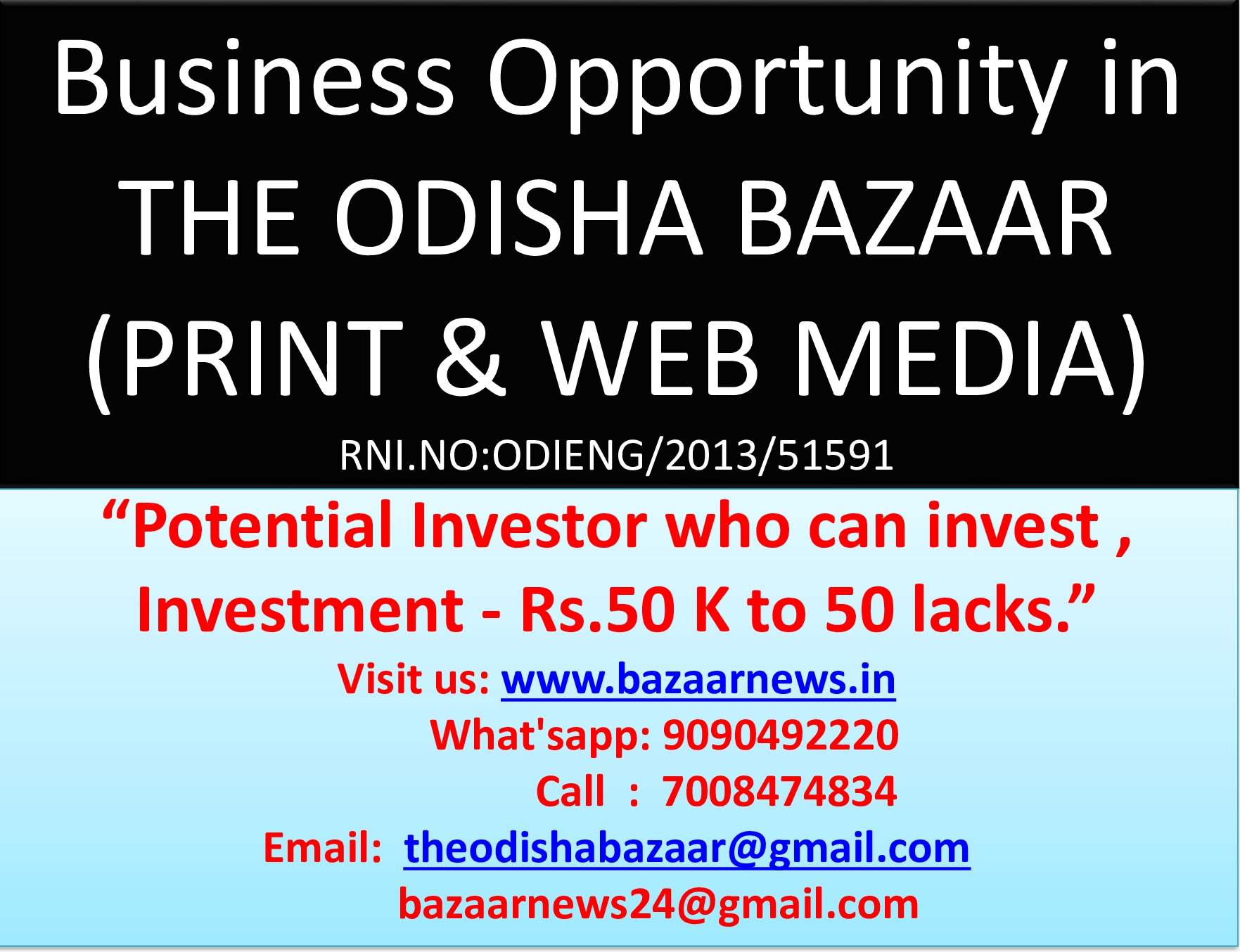 New Delhi: Trials for the coronavirus vaccine developed at Oxford University will begin in India as soon as a license is procured.
Scientists behind the Oxford Covid-19 vaccine have said they plan to start trials of the AstraZeneca vaccine in India soon. Indian partner Serum Institute said it has sought a licence from the DGCI to begin trials in the country soon.
AstraZeneca has partnered with nine companies across the globe and committed to the production of 2 billion doses once the vaccine is ready to be rolled out.
Human trials for the vaccine candidate in India are set to start in August this year.