Odisha CM Inaugurates Plasma Bank At IGH Rourkela
Bhubaneswar: Plasma has become a weapon of faith in the fight against COVID-19. Odisha also sees convalescent plasma therapy as an effective medical procedure, said Chief Minister Naveen Patnaik today.
Inaugurating the third Plasma Bank in Odisha and the in western part of the State, at Ispat General Hospital Rourkela, Naveen said, "After successful trials of plasma therapy at Cuttack and Bhubaneswar, we are much more encouraged to introduce the treatment at other centres."
The Chief Minister urged COVID survivors to come forward and donate their plasma. Each unit of plasma can be used for the treatment of two critical COVID-19 patients.
As per the SOP, a COVID survivor, 28-days post recovery can donate plasma. Today, a COVID patient who has recovered from the disease, Simanchal Gouda, donated his plasma at IGH's new facility.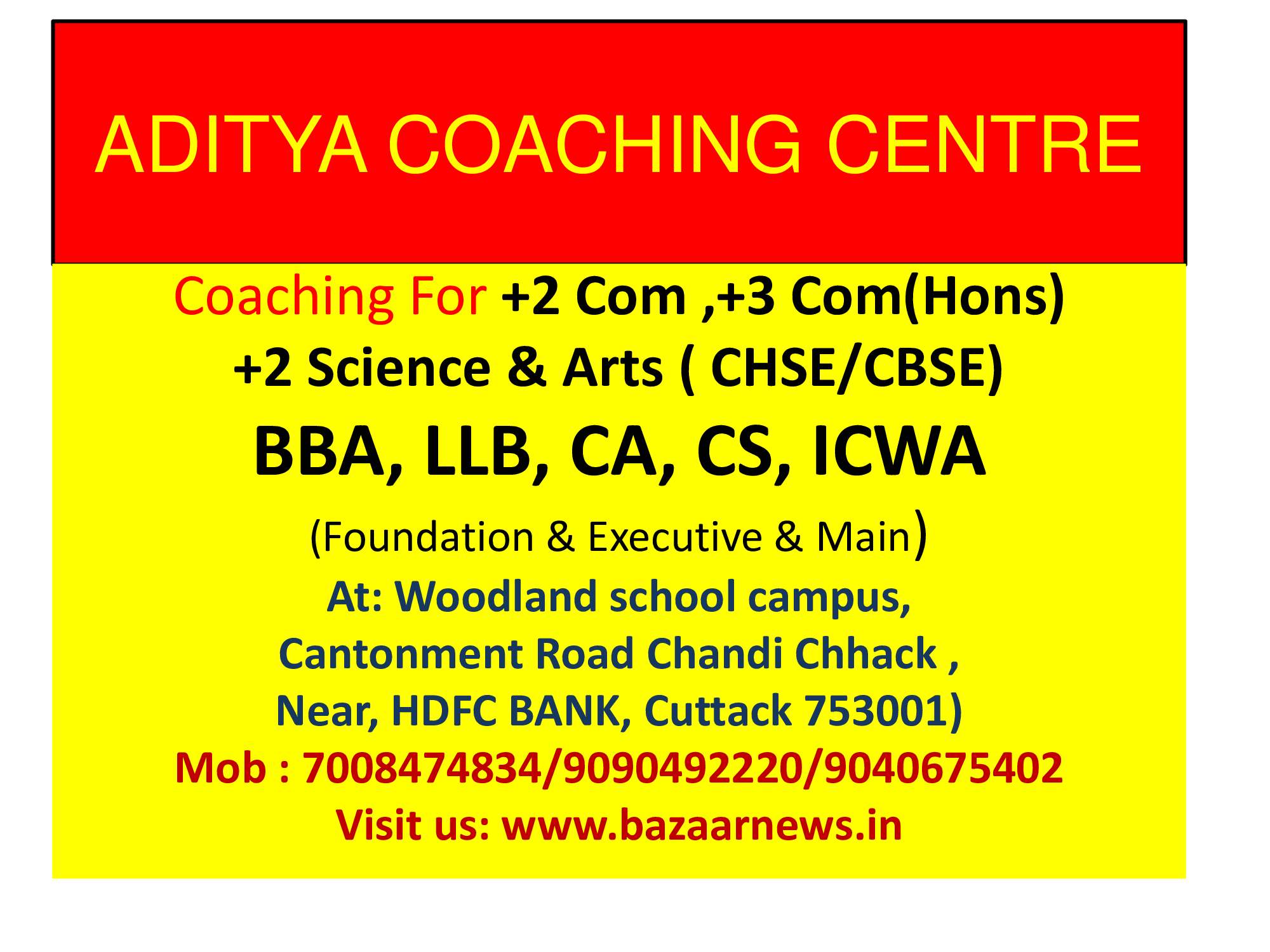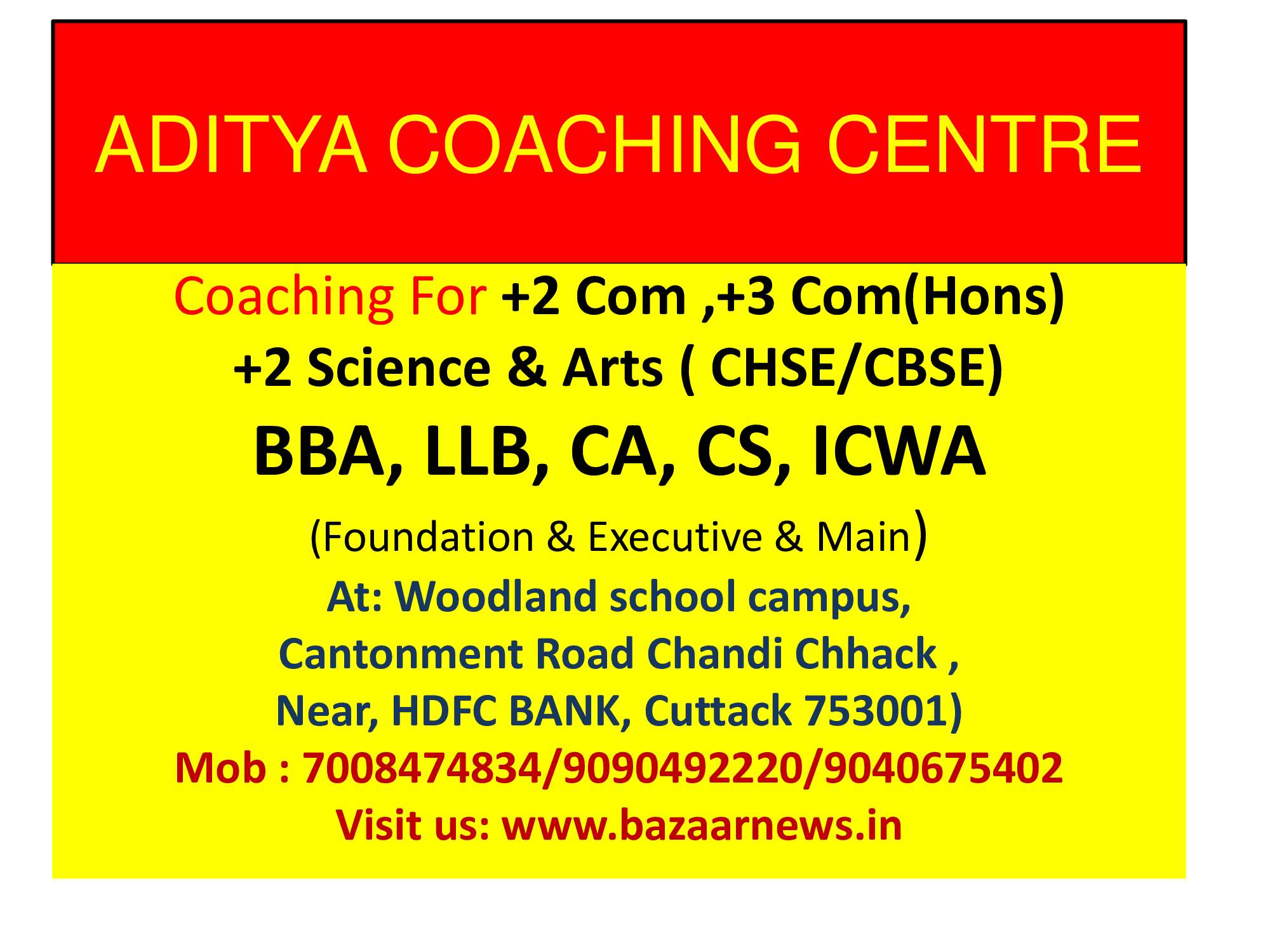 Women and Child Development Minister Tukuni Sahu, Additional Chief Secretary (Health) Pradipta Mohapatra, Secretary To CM 5T VK Pandian, Rourkela Steel Plant officials, Doctors at IGH and para-medics were present during the inaugural event.