Now CMC on BOV read more…
AWARNESS ON WASTE SEGREGATION BY CUTTACK MUNICIPAL CORPORATION
Sudhakar Kumar Shahi (Spl.correspondent)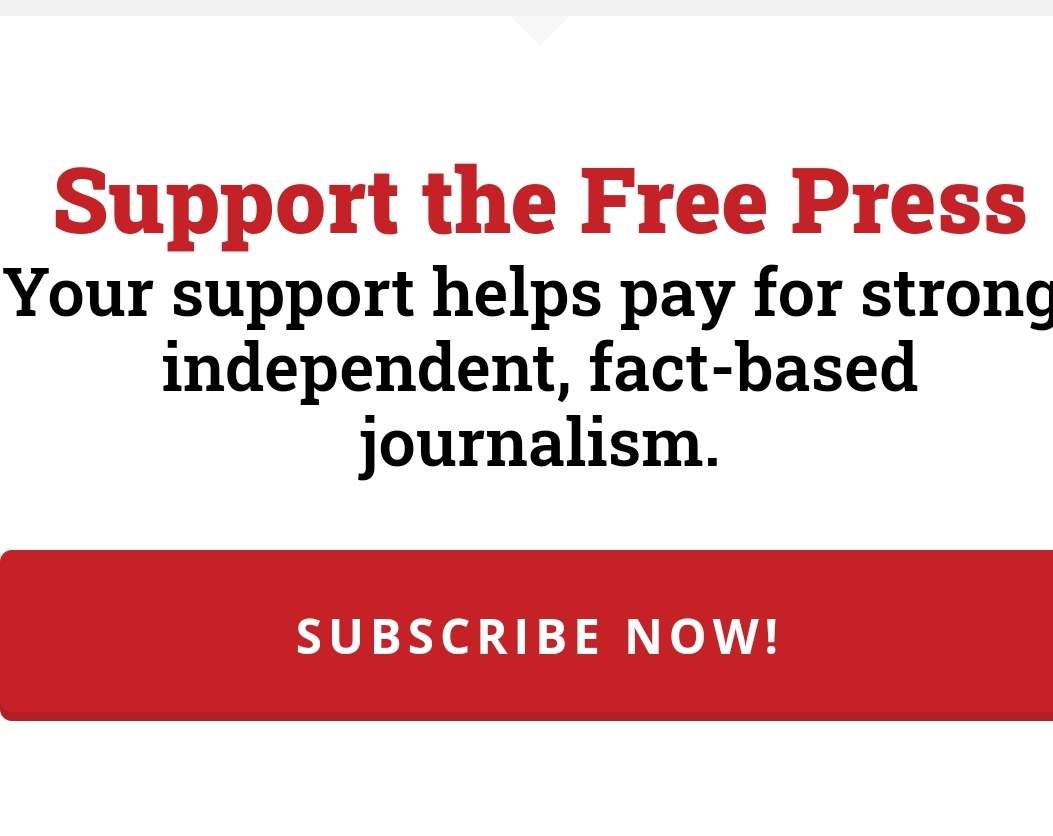 Cuttack:BNN
Cuttack Municipal Corporation has taken one more steps forward in the direction of making Cuttack a cleaner city by planning to introduce Battery Operated vehicle (BOV) for Collection of segregated waste from the individual households. In this regard, ward level awareness meeting was organized by the Deputy Commissioner (Sanitation) on behalf of the CMC in ward number 27, 28 and 44, where Six (6) BOVs will be deployed.

Today for general awareness one (1) vehicle was deployed in association with UNDP to spread the message of segregation of waste in the above wards. All the citizens of CMC are exhorted to keep the dry and wet waste generated in their houses in two separate dustbins/containers available in their household. Wet waste like vegetables, egg shells, bones of fish & meat and stale foods etc shall be collected separately by the CMC and shall be composted at the Micro Composting Centre (MCC) set up at different locations in Cuttack Municipal Corporation. Dry waste like plastic, paper, polythene, rubber, wood, glass, cloth and metallic things etc shall be collected separately and further segregated for recycling.
The plastic waste segregated from the dry waste shall be taken up by UNDP for further processing and recycling with a motto to create resource out of waste. The plastic and other dry waste shall be processed at the material recovery facility (MRF).
Under Solid Waste Management Rule 2016, every waste generator including each household has to compulsorily segregate the waste and keep it separately for collection. If any waste producer fails to keep waste separately, then as per SWM Bye-Law-2017 framed by CMC, they can penalized on daily basis. So citizens of CMC are requested to abide by the law and segregate their waste at the household level to be collected by CMC in order to make Cuttack clean and hygienic city.