Mahanadi Water Dispute Tribunal serves notice to Centre, next hearing on Aug 29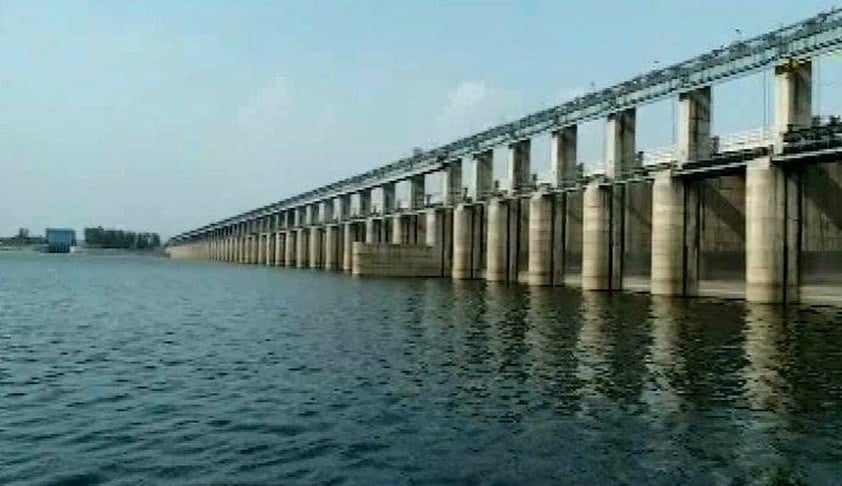 Bhubaneswar: The Mahanadi Water Dispute Tribunal on Saturday served notice to Centre and the next hearing will be on August 29.
Official sources said the Odisha government had sought information from the Central Water Commission (CWC), India Meteorological Department (IMD), and Central Ground Water Board (CGWB) on the issue.
The Tribunal has ruled that all documents, information pertaining to the Mahanadi Water Dispute Tribunal will be registered in the same format on basis of Cauvery and Krishna Water Dispute Tribunal.
It has conducted hearing via video conferencing on the 36 issues framed for argument finalized during the last hearing on July 21. Out of the 36 issues, 23 were submitted by Odisha while 13 were submitted by Chhattisgarh.
The Odisha government had submitted all necessary documents before Saturday's hearing. Reports said Chhattisgarh and other parties had failed to do.
Odisha has challenged the construction and operation of barrages on river Mahanadi by Chhattisgarh.
The onus is now on the Tribunal to ascertain if the six barrages constructed by Chhattisgarh are illegal and whether the alleged construction of 516 anicuts and barrages upstream in the Mahanadi basin by Chhattisgarh to utilize 1.25 MAF of water have affected the downstream flow in Odisha during the non-monsoon month from November to May.
Odisha and Chhattisgarh have filed petitions with the Mahanadi Water Dispute Tribunal over the sharing of Mahanadi river water.
The state has demanded an immediate halt on the construction and operation of six barrages being built by Chhattisgarh on river Mahanadi.