know this important information about PAN card.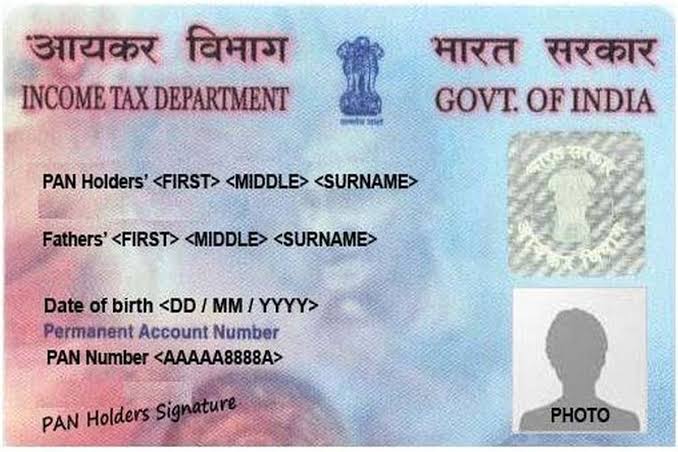 PAN card is a very important card for any common man. Which plays a significant role in paying income tax. Besides, the bank also needs this PAN card a lot of times later. So it is very important for everyone to have this PAN card. From now on, if you apply online, this e-PAN card will be available easily and in less time.So for those who do not have an e-PAN card, this issue is quite important. However, customers need to have a valid Aadhaar card and a registered mobile number. No paper is required for this work.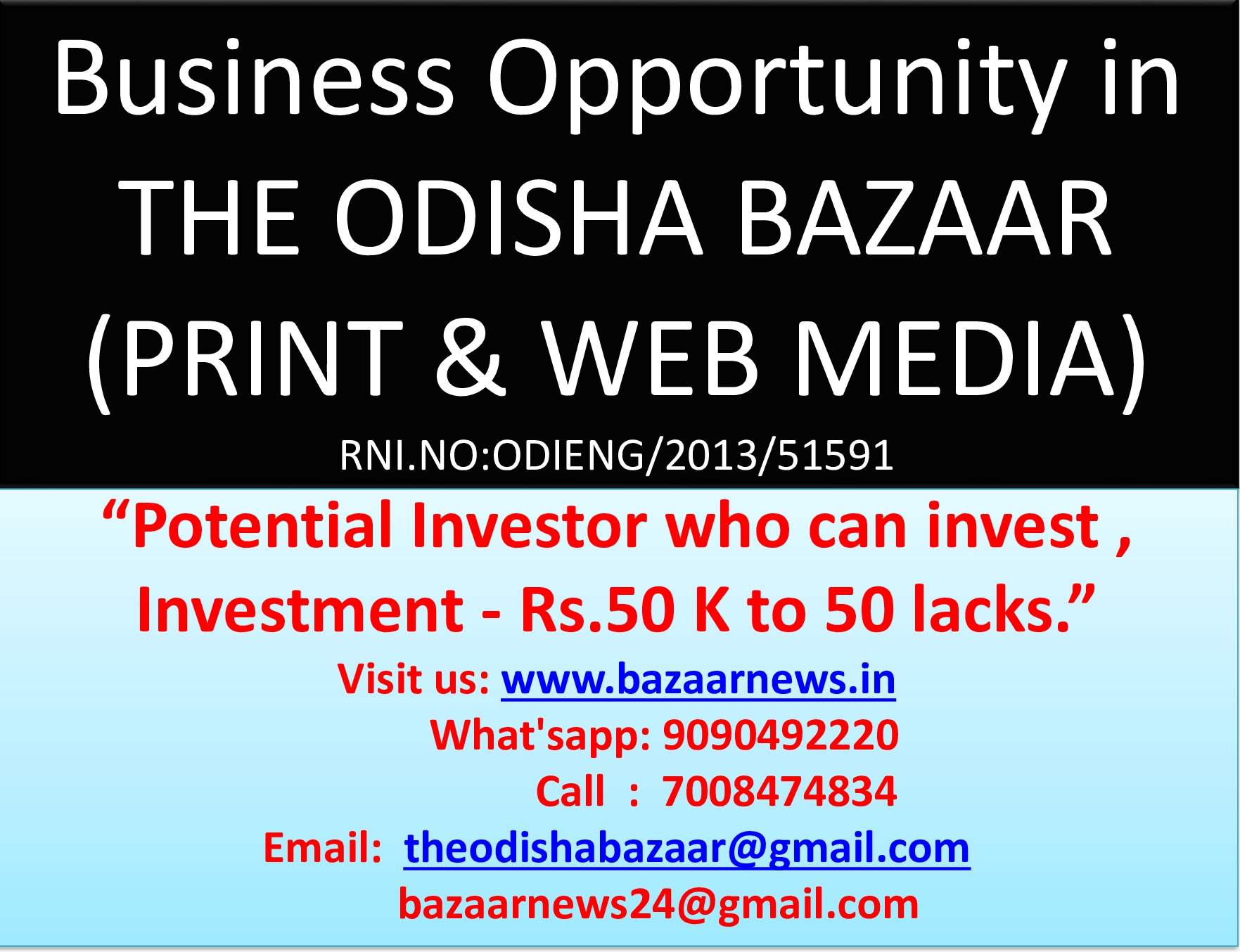 How to apply for e-PAN? To apply for this e-PAN, first go to the Income Tax Department website. Customers have to go there and give their own Aadhaar card number. Then you have to submit. OTP will come to customers' mobiles after submission. That has to be paid. After successfully doing this, customers will be given a fifteen-digit acknowledgment number.Customers will be able to see the PAN card status with the help of that number than required. Then customers can easily download it. A copy will also be sent to the customer's mail ID. PAN card is a very important thing for the public to give it in many places.
It also has to be paid when taking multiple services of the bank. The Permanent Account Number card, issued by the Income tax Department, is one of the most important documents nowadays. The card was issued in order to prevent tax evasion by individuals and entities as it links all financial transactions made by a particular individual or entity.And that is why this service has been brought for the customers. Which will be of considerable benefit to the customers. Any customer can easily avail this facility. Besides, linking PAN card with Aadhaar card is also quite important. Customers need to keep that in mind.