Interest  Free Loan of Rs.3 lakhs from the State Govt, demand by Advocates in Odisha
Request to provide Rs. 3,00,000/- to each advocate of odisha state, to over come the financial crisis due to emergency covid -19, Pandemic, to CM Naveen Patnaik.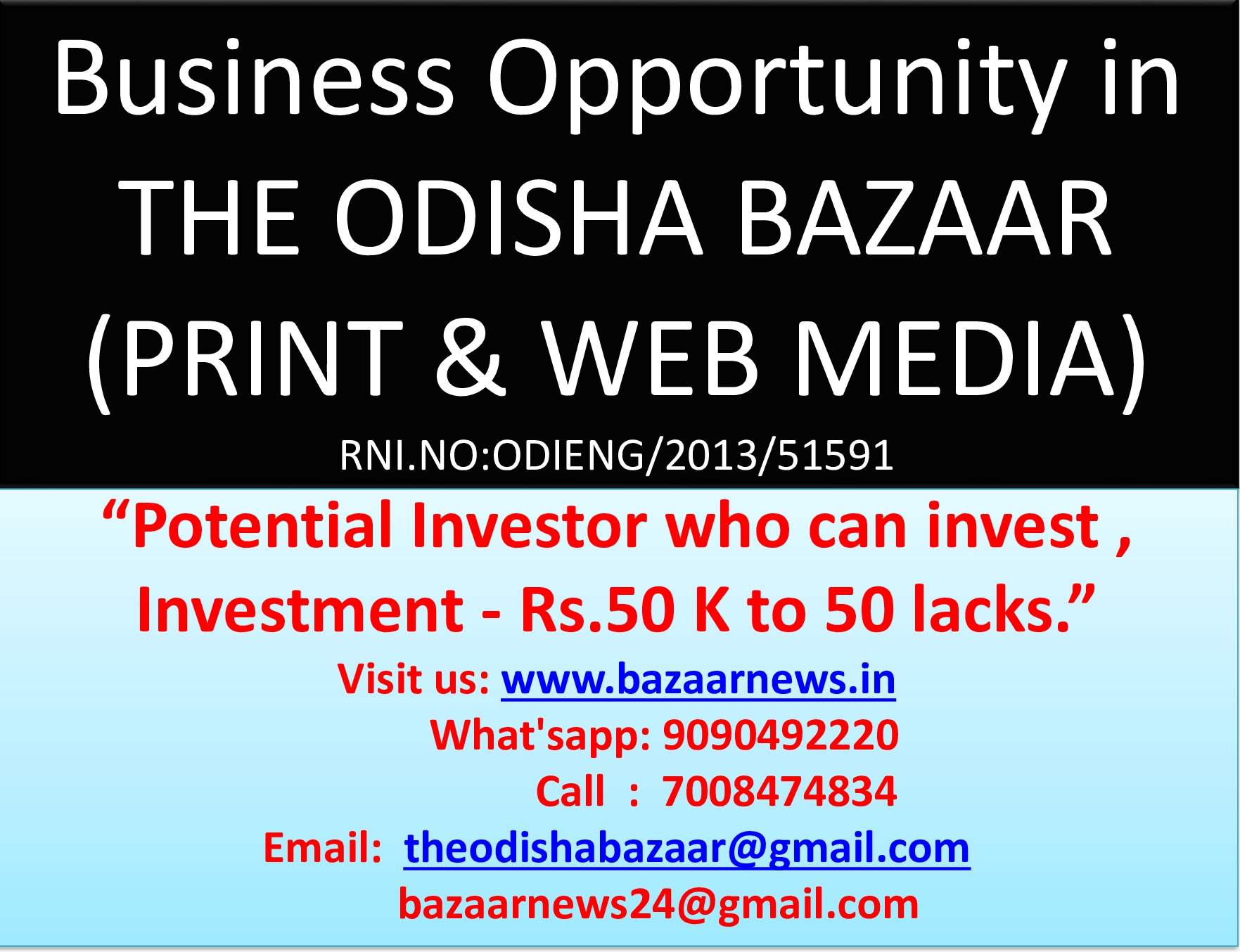 Adv. Ashok Ku Jena (BNN)
Berhampur: A request letter was given to our CM Naveen Patnaik to provide a financial support  in the form of interest free loan from the state government, to the legal fraternity in the state of odisha, and to all advocates, on roll of Odisha State Bar Council as soon as possible.
The repayment of interest free loan will be made in 36 equal instalment to the state government after normal function of the court in the state.
The advocates are also officers of the courts and their contribution to the legal system has to be appreciated to up keep the legal dignity of the lawyers profession secretary Sudhansu sekhar panda said in his letter.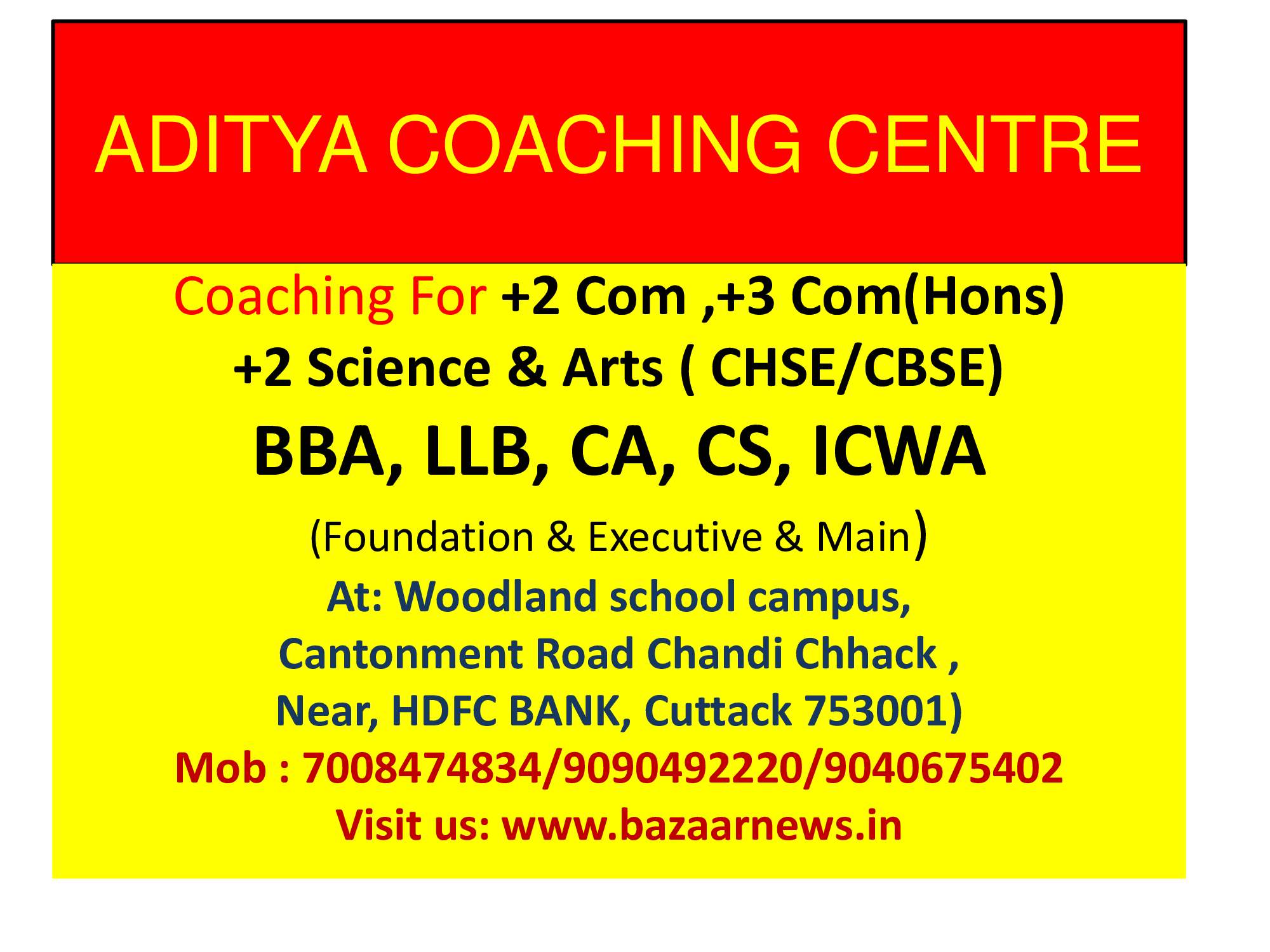 Chairman of Ganjam Bar Association Bhagwan sahoo said in his letter this situation had been areise due to imposition of lockdown and shutdown in the state continuously since March 2020. The bus and train  services was also suspended  by the order of the government. The clients ,who are the sources of advocates income remain indoor by the order of administration in order to check deadly corona virus cases.
The present situations does not allow for smooth function of the courts and the panic stricken public may not be able to consult their lawyer even another six month or more, so how can we live our livelihood, he added.