Gold futures become costlier by Rs 1,500 in just two days, silver prices rise by Rs 6,000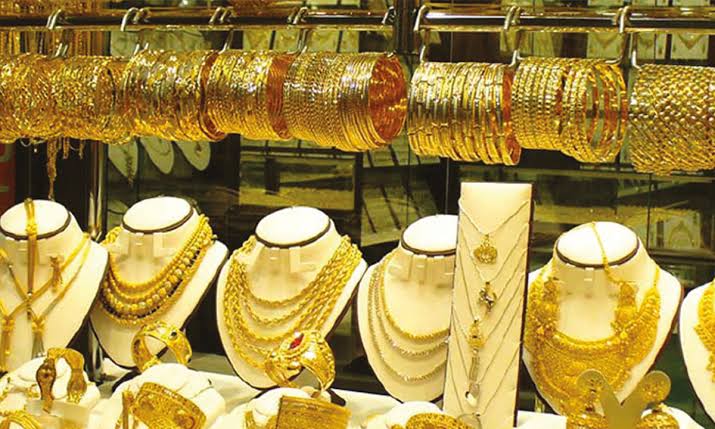 Gold started strong in Indian markets this week. Today, gold again became expensive after the steep rise in the price of gold in the previous session. Today, August gold futures on MCX rose 0.6 percent to a record high of Rs 52,410 per 10 grams. With this, silver prices also rose today. Silver futures on MCX rose 2 per cent to Rs 67,000 per kg.
Gold futures rose 2.2 per cent in the previous session and touched 52,000 for the first time. At the same time, silver was up 7.5 percent. Last week, gold prices had increased by four per cent while silver had risen by 15 per cent.
Gold in the domestic market became expensive due to the boom in global markets. In this context, Jigar Trivedi, Research Analyst (Commodities Fundamental), Anand Rathi Shares and Stock Brokers, said that the price of gold rose to the highest level due to the ongoing tension between the US and China in global markets. Also, weak US dollar and hopes of stimulus package pushed investors towards safe haven options like gold.