Ashok Kumar Jena Adv.( BNN)
Cuttack: Deepak belongs to a Lower Middle class family,Who will narrate the reality sad news of a middle (lower) class faced in this critical juncture of Corana Crisis.
Pls.convey this message to our law making authority/bureaucracy. So that,they will think little bit about 90%of population's problems.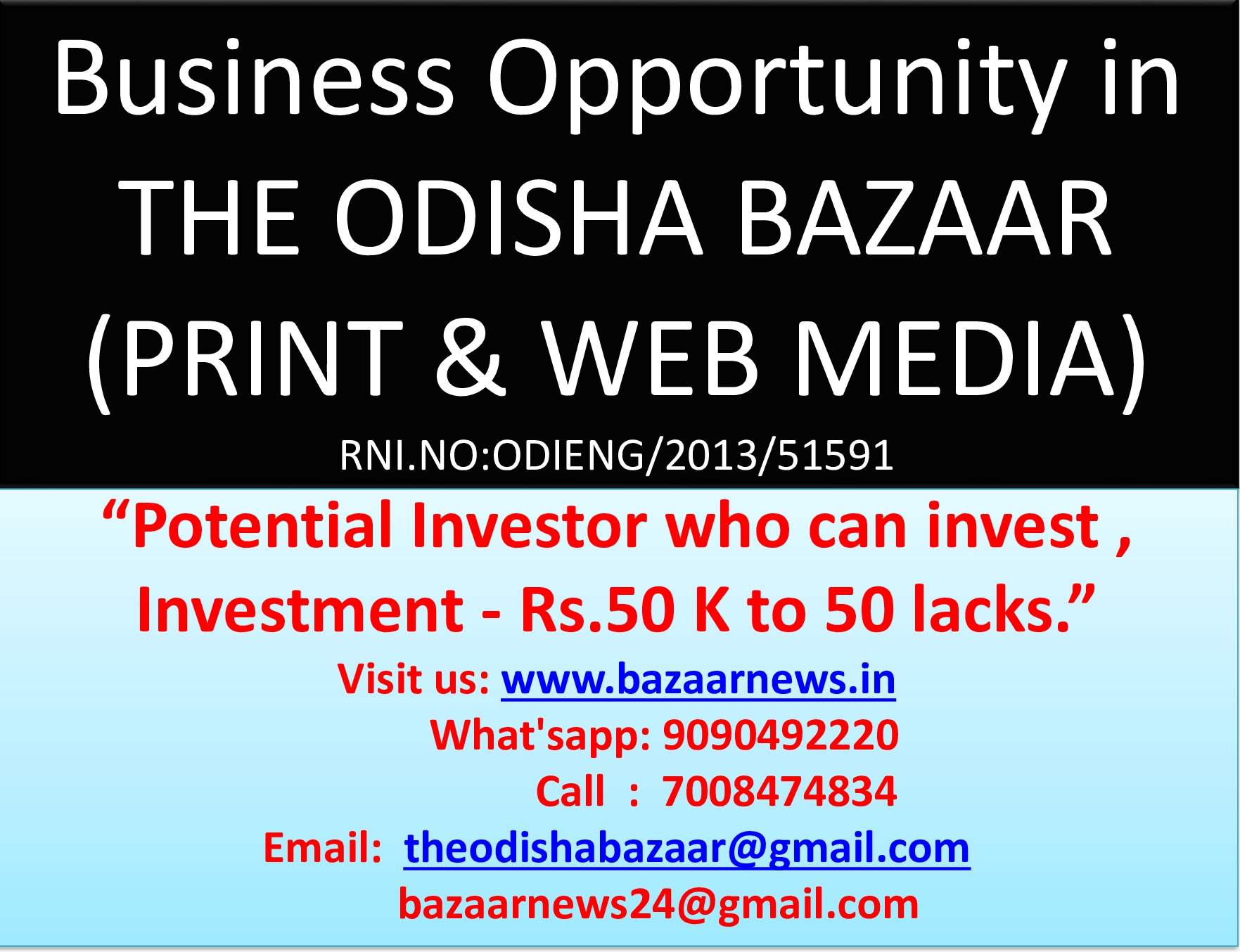 A.k.Jena.Advocate.