AIMS- ADITYA INSTITUTE OF MANAGEMENT STUDIES
AUTHORISED COUNSELLING CENTER OF ASIAN INTERNATIONAL UNIVERSITY.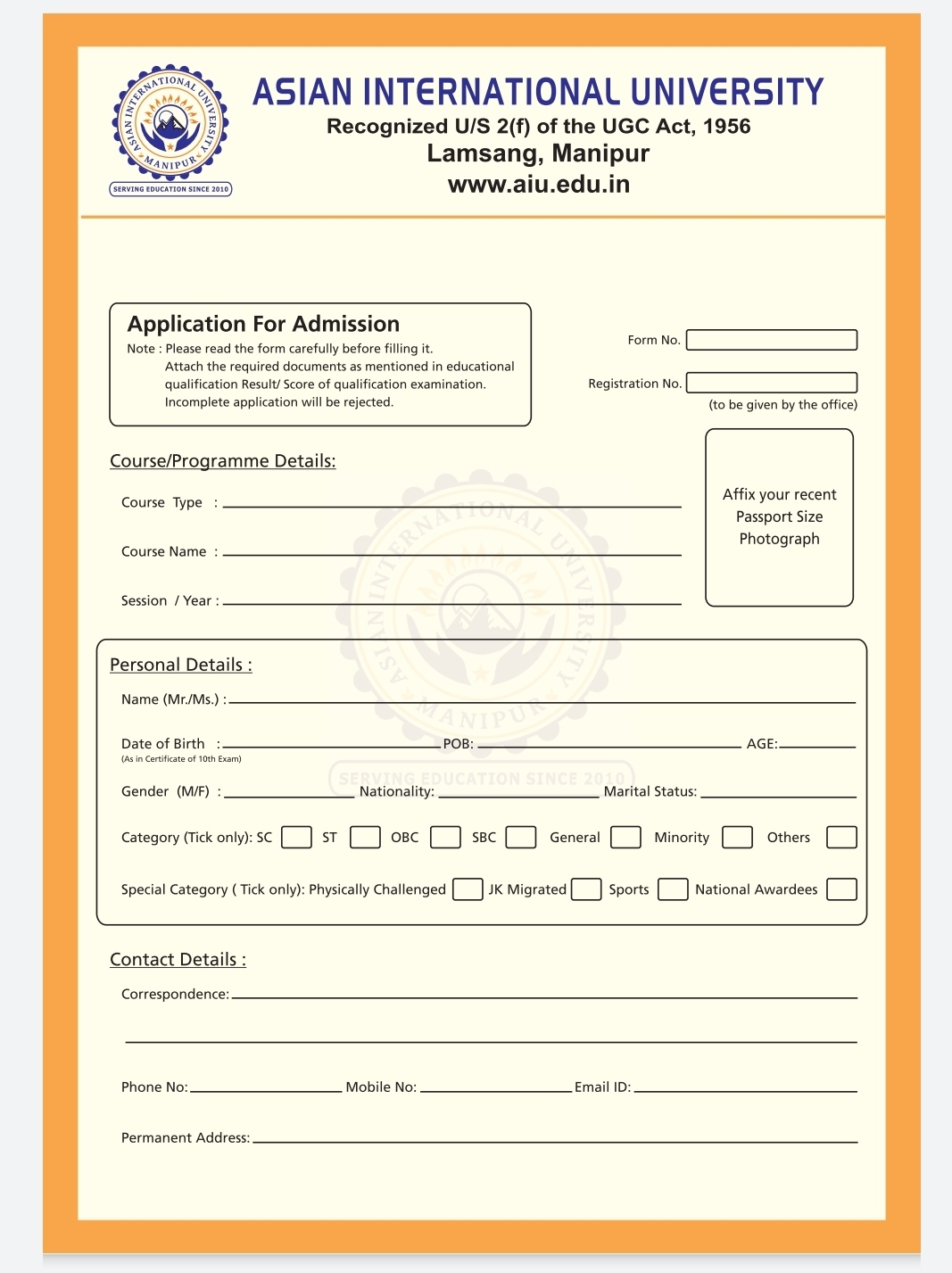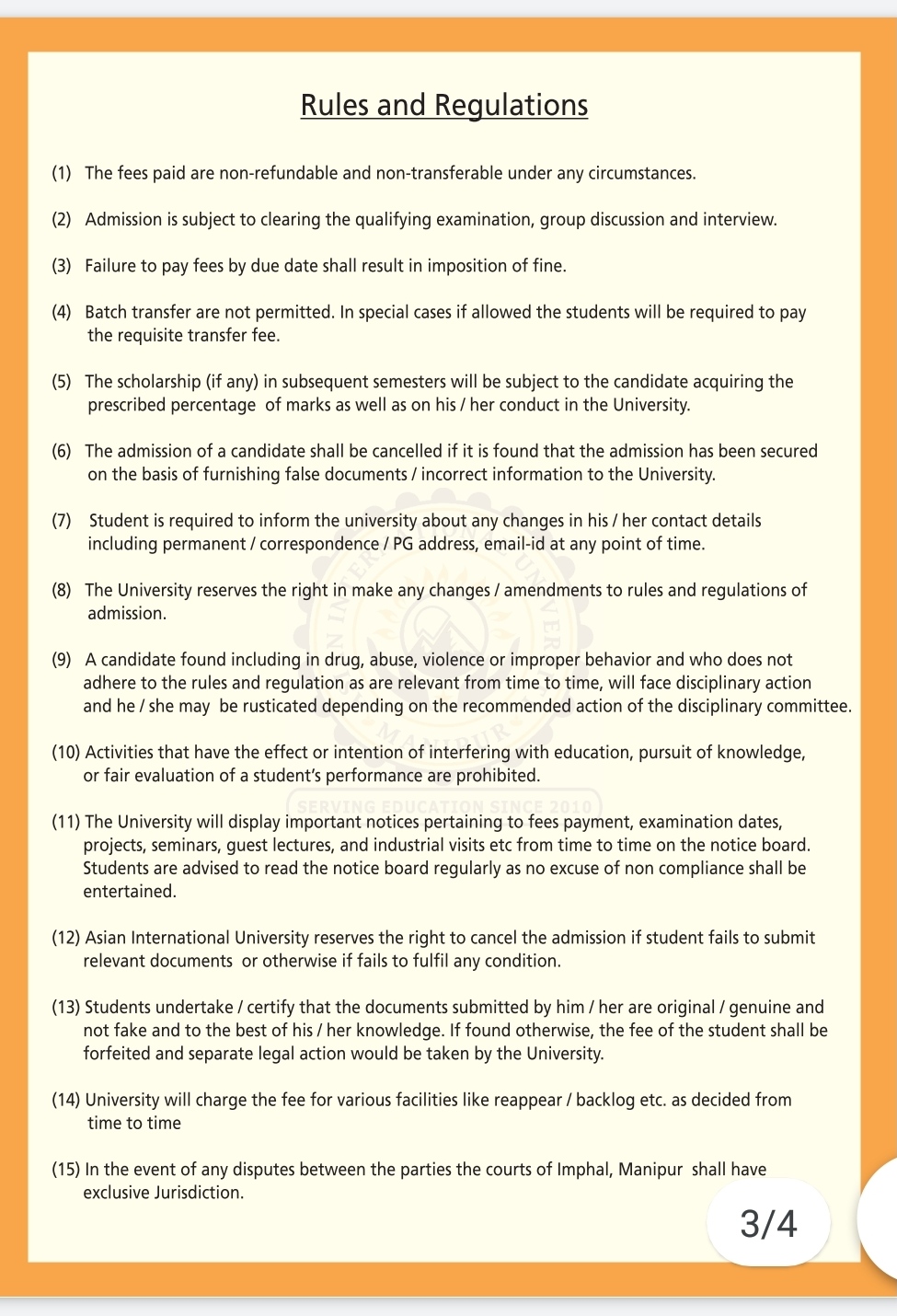 AUTHORISED COUNSELLING CENTRE FOR BOSSE, SIKKIM. & NIOS.
BOARD OF OPEN SCHOOLING & SKILL EDUCATION & NATIONAL INSTITUTE IF OPEN SCHOOLING.
IPSAR- INSTITUTE OF PROFESSIONAL STUDIES & RESEARCH, CUTTACK.
BBA, BCA, AFFILIATED UNDER UTKAL UNIVERSITY
MBA, MCA. – AFFILIATED UNDER BPUT. ODISHA.
+2 SCIENCE & COMMERCE UNDER CHSE, ODISHA, AT SALIPUR.
SHAKUNTALA SCIENCE & COMMERCE HIGHER SR SCHOOL, SEC-11. CDA, CUTTACK.