Actress Prakruti Mishra Manhandled By Babushaan's Wife; Parents File Case At Kharabel Nagar PS.
Bhubaneswar: It seems that Odia film actor Babushaan and controversy are inseparable. In the latest incident that is attracting the interest of the netizens, a video went viral in which it was seen that Babushaan's wife Trupti Satapathy is manhandling actress Prakruti Mishra. According to sources, Trupti had caught Babushaan red-handed with Prakruti Mishra inside a car in Bhubaneswar. Trupti could be seen dragging Prakruti Mishra out of the car in the presence of Babushaan. Trupti has allegedly thrashed the Odia actress for ruining her personal life.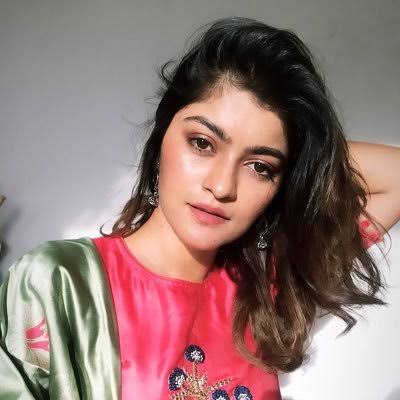 After the incident went viral, the parents of actress Prakruti Mishra have lodged a complaint against actor Trupti at the Kharabela Nagar Police Station.