8 new branches of HDFC Bank inaugurated in Odisha by CM Naveen Patnaik

Bhubaneswar: Chief Minister Naveen Patnaik on Friday inaugurated eight new branches of HDFC Bank in Odisha through video conference.
The new branches are part of HDFC's network expansion strategy in the state and the opening is timed to help facilitate banking services during the ongoing Covid-19 pandemic.
These branches will generate over 100 jobs for the youth.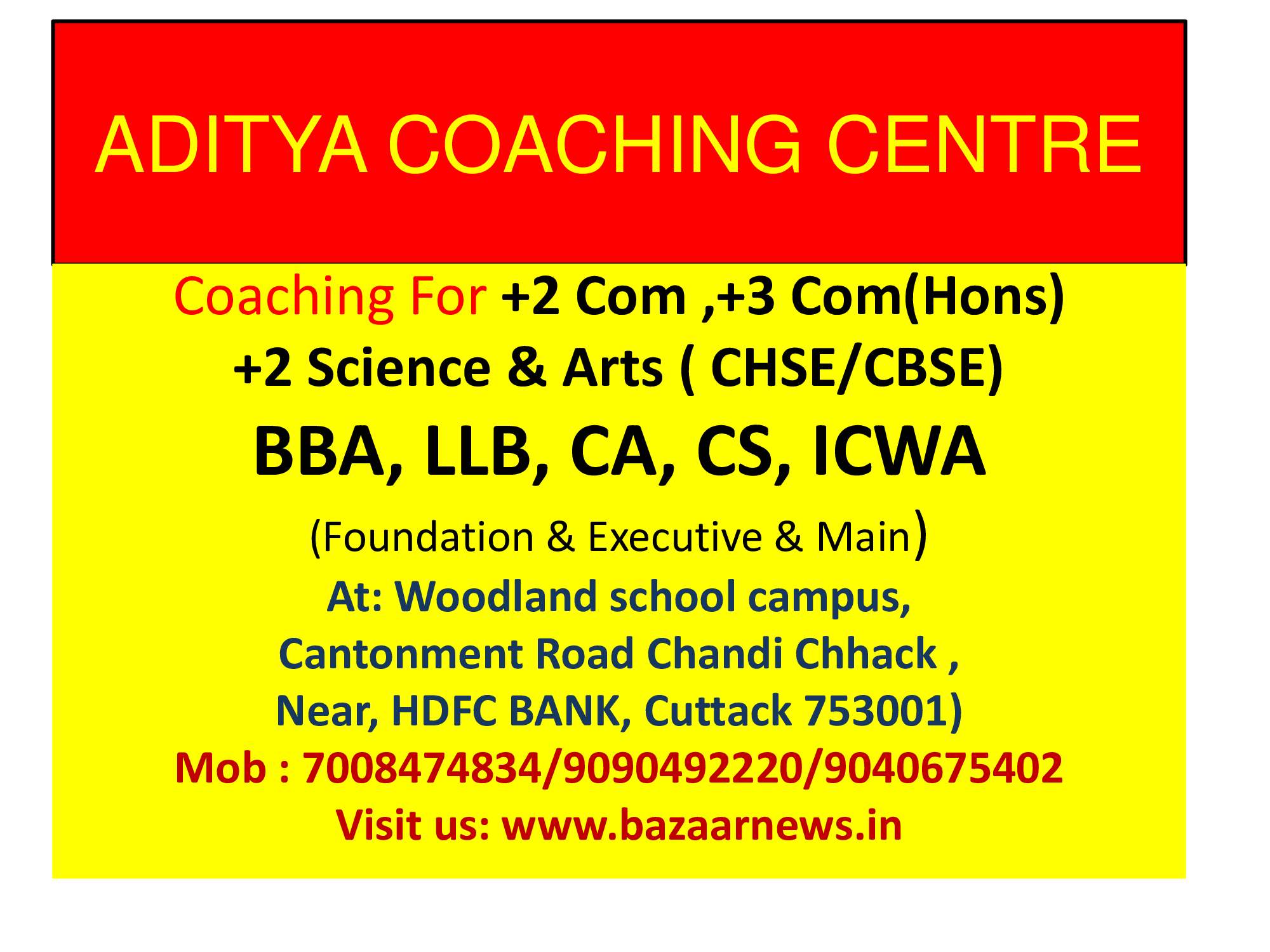 Of the eight new branches, 5 are in Khurda district, one each in Sudargargarh, Sambalpur and Kendrapada districts.
Speaking on the occasion, CM Patnaik said, "I am happy that HDFC Bank has been expanding its branch network in semi urban and rural areas of Odisha. The launching of eight branches in this pandemic situation will be another step forward in financial inclusion of the unbanked people.  I appreciate the efforts of HDFC authorities for their commitment to the growth of banking in Odisha."
"Odisha today is following a comprehensive and well diversified economic path.  Our social outreach initiatives have made us a model state in economic inclusion of almost all sections of society. The expansion of banking networks in the State will be very helpful to our pro-people initiatives," he added.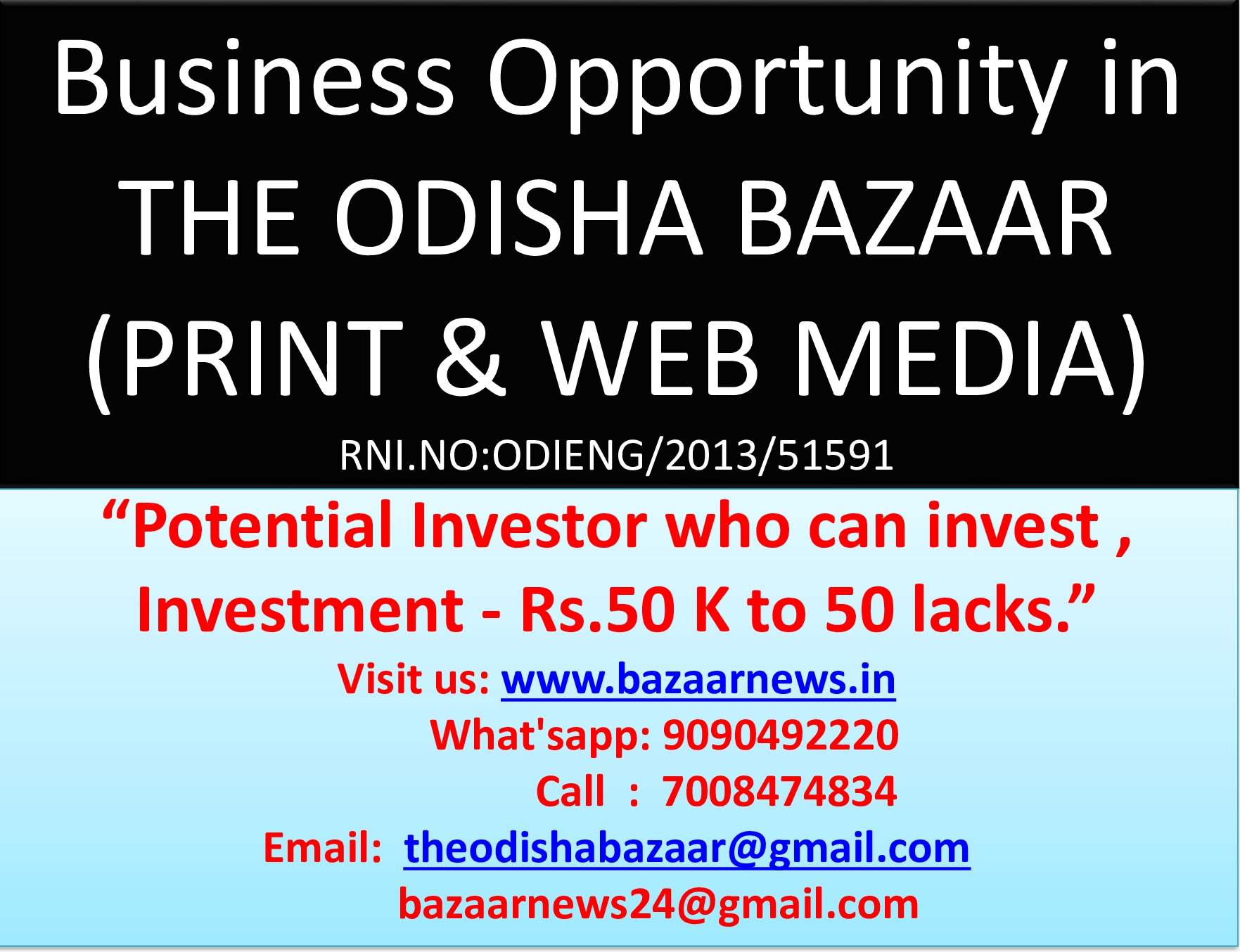 "
I expect the HDFC Bank to extend its CSR activities for the benefit of the people of Odisha, create employment and produce an overall positive impact on society at large. I hope HDFC bank will open more Branches and Business Correspondent points to cater to the un-banked population. The state government will provide all necessary supports in this regard," said Patnaik.
The Bank started its journey in Odisha in the year 2000. In the last 20 years, the bank has developed a network of 150 branches and 276 ATMs.
Over 60 per cent of these are in the semi-urban and rural areas and the focus of the new branch expansion will also be in these locations.
The Bank also plans to set up 73 additional Business Correspondents (BC) in the state.
The BC network will help bridge the last-mile connectivity in making banking products and services available to customers and take banking to the remote places in the state.