42 percent Odisha women lack access to sanitary pads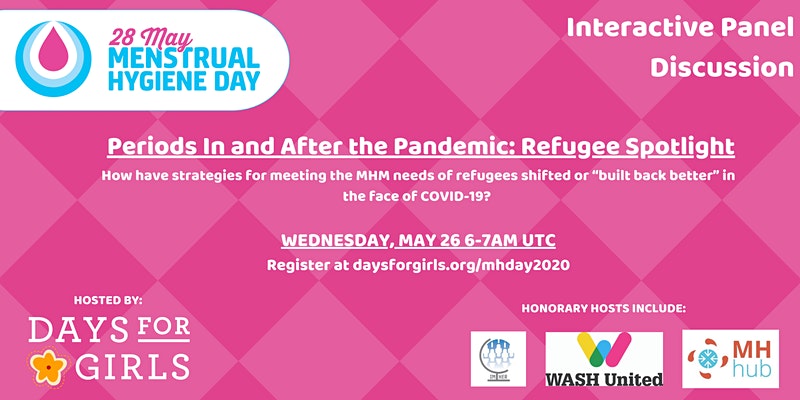 Bhubaneswar: At a time when the world is celebrating World Menstrual Hygiene Day, the recent National Family Health Survey report has painted a gloomy picture, revealing that 50 percent of women in India and 42 percent in Odisha are still using clothes, instead of sanitary pads.
Myths, superstitions, taboos and limited access to sanitary pads are the reasons why women in mostly rural pockets are still following the traditional practice of using unhygienic clothes. Consequently, they often fall sick.
The lack of awareness is being ascribed to women still shying away from using sanitary napkins. This is the reason why in rural areas, adolescent girls and women as well are even not aware of how to use such napkins.
If you happen to visit to Khaladi panchayat under Udla block in Mayurbhanj district, a scene of hundreds of napkins dumped at a place would definitely draw your attention. In fact, these were the napkins supposed to be distributed among school children in the panchayat.
This speaks volume of ignorance still existing among  the rural girls and women. The girl students are not only ignorant of the benefits of using napkins but also have hesitation to use them.
"Owing to ignorance, girls in rural areas are using cloths as pads and often fall sick. I urge the government to take steps for creating awareness so that our children and women will live a disease free life," said Binati Patra, a parent.
According to the National Family Health Survey report, 50 percent women of 15-24 age group in the country are still using pieces of cloths during their period time. Of them, 42.7 percent women are alone from Odisha. Again of them, 46.9 and 22.4 percent rural and urban  women respectively are still using cloths, instead of napkins.
"Blood is said to be  a good medium for infection. If a same piece of cloth is used repeatedly, even if after washing, they are a source of infection. Regular washing can't clean them properly. The napkins are also to be changed every six hours," said health expert Dr Harpreet Kaur.
It is worth mentioning here that Ranjita Priyadarshini of Sambalpur district, after realising the difficulties faced by working women during the period, has launched a drive. She demands working women should get 'paid period leave'.
"From my own experience and my interaction with many women, I can say women suffer severe pain on the first day of their periods. If they are given leaves during the period, it would be a great help to them," said Ranjita Priyadarshini, a social activist.
Besides requesting Union Labour and Employment Minister Bhupender Yadav for 'paid period leave' to women through online, Priyadarshini has also launched a signature campaign, garnering support for her demand.
On this special day, Sunita Pramanik and Laxmi Munda of a slum in Rourkela daily market area need mention. They are school students but they are better known for taking the cudgels for creating awareness among other students.
"I am creating awareness among my friends and other girl students as to how to maintain hygiene and what food items to be taken during the menstruation period," Pramanik.
Suggesting some measures to do away with the taboos, Pad woman of Rourkela, Anushree Das said, "The interaction on period should be normalised, we have to discuss about it in our families and there should be a curriculum."