120 COVID-19 Cases In Cuttack City From AHRCC, Medical Institutions On CMC Radar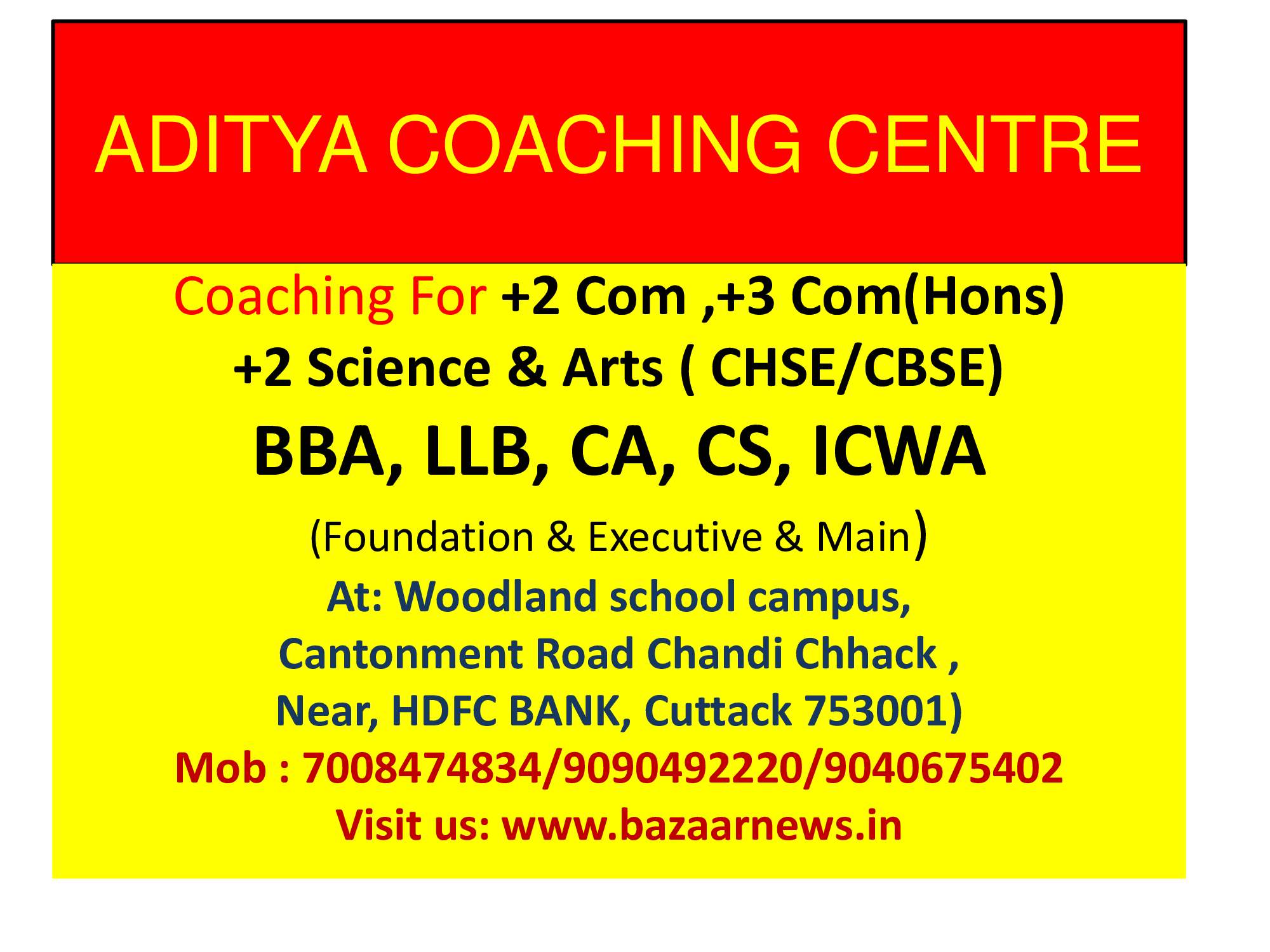 Bhubaneswar: Hospitals, nursing homes and medical institutions in the silver city Cuttack have proven to be the hotspots of COVID-19. Out of the total 248 cases of novel coronavirus in Cuttack Municipal Corporation (CMC) area, 120 have been detected from Acharya Harihar Regional Cancer Centre (AHRCC), CMC Commissioner Ananya Das said.
Addressing a presser here today, Das said, 18 positive cases of COVID-19 have been found from SCB Medical College and Hospital. Out of these 17 are active cases while one person at SCB MCH has recovered.
Out of the 120 cases at AHRCC 43 have recovered while 76 active cases are under treatment in COVID hospital. One COVID-19 cases from the cancer centre turned fatal, she said.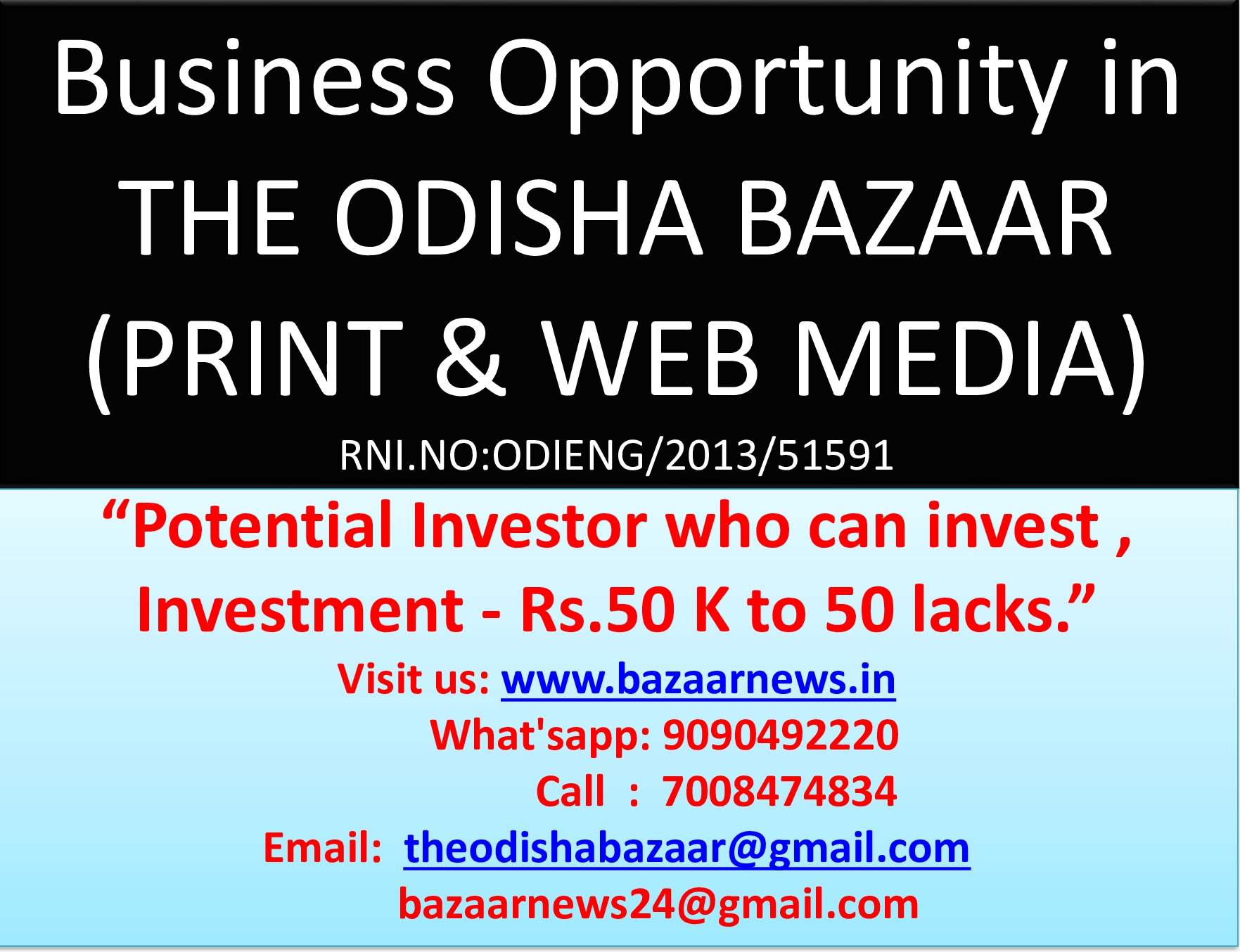 "Cuttack is a medical hub and people from all across the State come here for treatment. To keep our institutions safe, we have prepared a 3-step SOP for medical institutions. Firstly, the in-patients need to be screened for symptoms, if found the person is shifted to hospital isolation," said Das.
If there are no symptoms, the patient undegoes antigen testing. If this test is negative the patient is admitted and if the antigen test is positive for novel coronavirus, the person is shifted to COVID hospital.
Similarly, for OPDs, doctors adopt strict safety methods while treating patients. All private nursing homes have been asked to follow this SOP and also have an isolation area, CMC Commissioner said.
"In case of AHRCC, it was just one patient who came from a hotspot area of Odisha. This person tested positive for COVID-19 and there were 52 immediate contacts. The contact tracing list became bigger and so far 500 tests have been done in this connection (of the first case at AHRCC)," said Das.
Another major area of concern in Cuttack is the markets. There are two main commercial centres – Malgodown and Chhatra Bazar. Traders from other states come here with consumables. As much possible people should make their purchases locally instead of going to crowded markets, said Das.
She also highlighted the vulnerability at social functions citing the example of a marriage in Cuttack. 12 cases of COVID-19 were detected from this marriage function. "People need to restrict marriages and funerals to 50 and 20 persons respectively and ensure social distance guidelines are followed."